Discover more from The Signal
The Signal is a daily curated newsletter that helps you understand the latest developments in business, tech, finance, economy, and policy with sharp analysis and crisp insights thats fun to read arriving at 8AM daily in your inbox.
Over 81,000 subscribers
Startup bank goes kaput
Also in today's edition: Meta's cost cuts; China is making new friends; Will United go under the hammer?; There's a cola war brewing
Good morning! Silicon Valley Bank's collapse is not just setting panic among startups and tech businesses. Mumbai's SVC Bank (formerly Shamrao Vithal Co-operative Bank) was forced to put out a statement Saturday clarifying that SVC has absolutely nothing to do with the SVB that imploded a few continents away in California. Never thought we'd see the day a staid, 116-year-old institution will go out of its way to distance itself from the world's startup banker. Alexa, play The Times, They Are a-Changin'.
Today's edition also features pieces by Srijonee Bhattacharjee, Jaideep Vaidya and Julie Koshy Sam.
If you enjoy reading us, why not give us a follow at @thesignaldotco on Twitter and Instagram.
The Market Signal*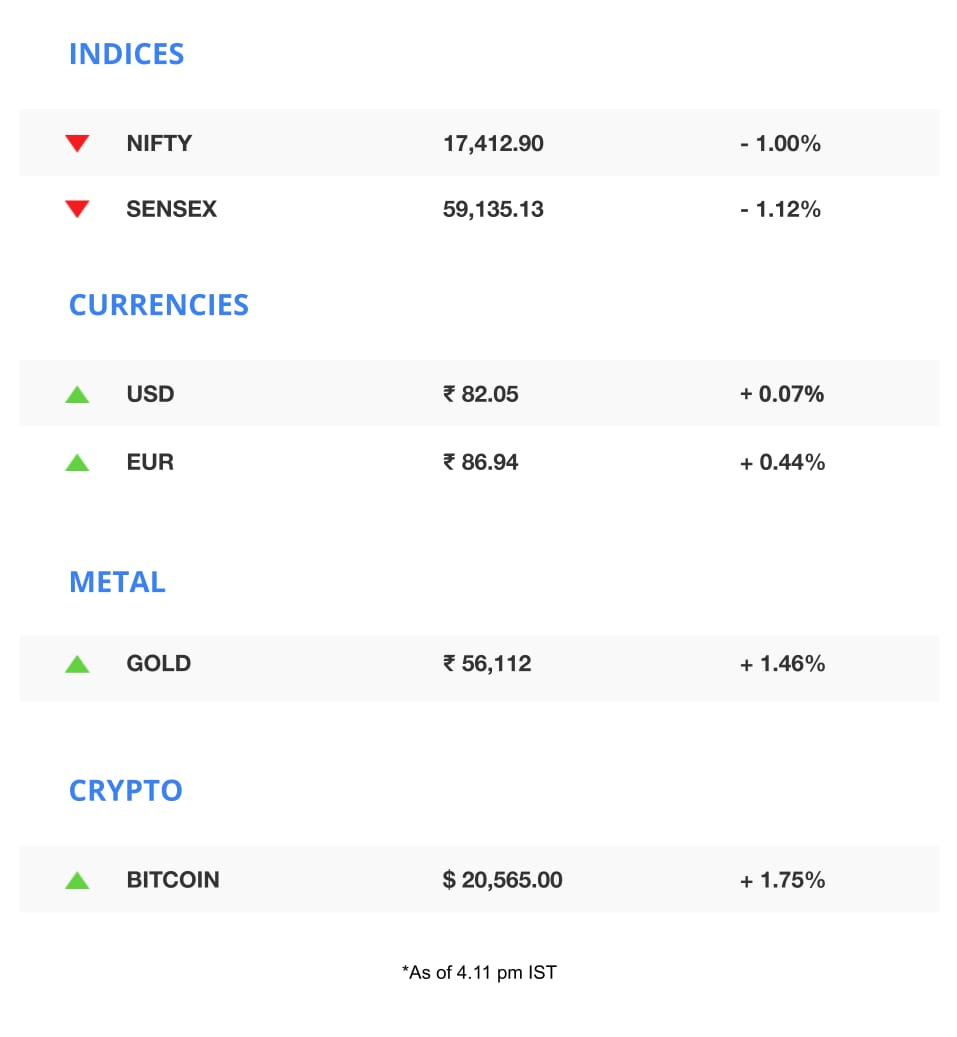 Stocks & economy: Indian shares may slide today as investor appetite for riskier, developing market assets would be eclipsed by fears of the SVB crisis spreading in the US banking system.
The US Fed Reserve has announced an emergency lending facility and a backstop for uninsured deposits to stave off contagion. The Fed committed that depositors of SVB and Signature Bank, the other bank that shut soon after, would receive their funds back.
Back home, foreign investors aren't expected to lap up high-risk assets in current circumstances, especially with the shrinking of global liquidity. Technology stocks are not seen faring well either.
Indian assets may move in a narrow price range with retail inflation for February due after trade today. Seen at 6.4%, prices are way higher than the central banks target.
FMCG
Pop Open The '90s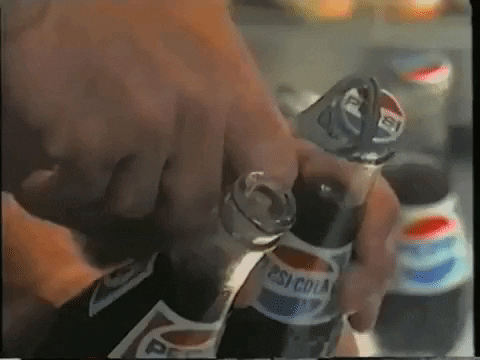 Reliance Industries is officially relaunching the iconic soft-drink brand Campa Cola during this summer's Indian Premier League (IPL)—the peak cola season. It's already rolling out in Andhra Pradesh and Telangana, and online on JioMart.
Nostalgia sells: Will Campa lean on the nostalgia of its heydays—the '70s and '80s? Pepsi and Coca-Cola's summer ads for 2023, starring actors Ranveer Singh and Tiger Shroff respectively, are both heavy on the '90s. Reliance may try to reel in older customers with nostalgia, while getting the young ones to try a new flavour profile. Former owner Pure Drinks had attempted a relaunch in 2019, which failed. But then, Reliance owns the Mumbai Indians and will stream IPL (for free) this year.
Beverage wars: Bisleri is also snagging sponsorship deals with IPL teams. With all the colas lining up to sell, this cricket season sure feels like the '90s.
🎧 Homegrown fizzy drink Campa Cola will make a splash this summer. Also in today's edition: we break down the Silicon Valley Bank collapse. Listen to The Signal Daily on Spotify, Apple Podcasts, Amazon Music, Google Podcasts, or wherever you get your podcasts.
A MESSAGE FROM OUR PARTNER
NetBramha Delivers
Millions of Indian women are still deprived of quality maternal care. And with the pandemic, these gaps grew wider. This is where Cloudnine Hospitals came in, with a strategic design partnership with NetBramha, to design an omnichannel experience that would focus on the entire journey of pregnancy.
It's Our Baby app was born to provide maternity support at a time when healthcare infrastructure was strained. The app featured doctor-recommended healthcare tips, emergency support, online consultation, an anxiety tracker, pill reminders, and a feature to track the baby's development.
With its design-first thinking approach, expectant couples reported decreased stress by 30% to 40%. Cloudnine Hospitals witnessed a 400% increase in customer acquisitions. See the detailed video here.
NetBramha also bagged the prestigious Red Dot Award in the experience design category. Check out some of their work here.
Want to chat about product strategy? The Signal readers get a free design audit or consultation to customise your design transformation journey!
Get free design audit/consultation
BIG TECH
Meta Sheds More Flab
The Facebook parent's cost-cutting measures under its "Year of Efficiency" garb continue. After axing 11,000 jobs—13% of its workforce—in November 2022, Meta is not done. It plans to cut roughly the same number of jobs again this year over multiple rounds, the Wall Street Journal reported.
Meta may cut the cord with one of its largest acquisitions last year—business-software company Kustomer—as it looks to focus on its core business; it's also phasing out its Reels Play bonus programme, which paid creators when they hit benchmarks for shortform videos on Instagram and Facebook.
New contender: Codenamed P92, Facebook is looking to capitalise on Twitter's struggles by working on a decentralised text-based app. Elon Musk is not amused.
Aside: Meta will halt news content on its platforms if Canada's proposed Online News Act, which urges digital platforms to pay publishers for news, is legislated.
BANKING
The Panic Bank Run (And More)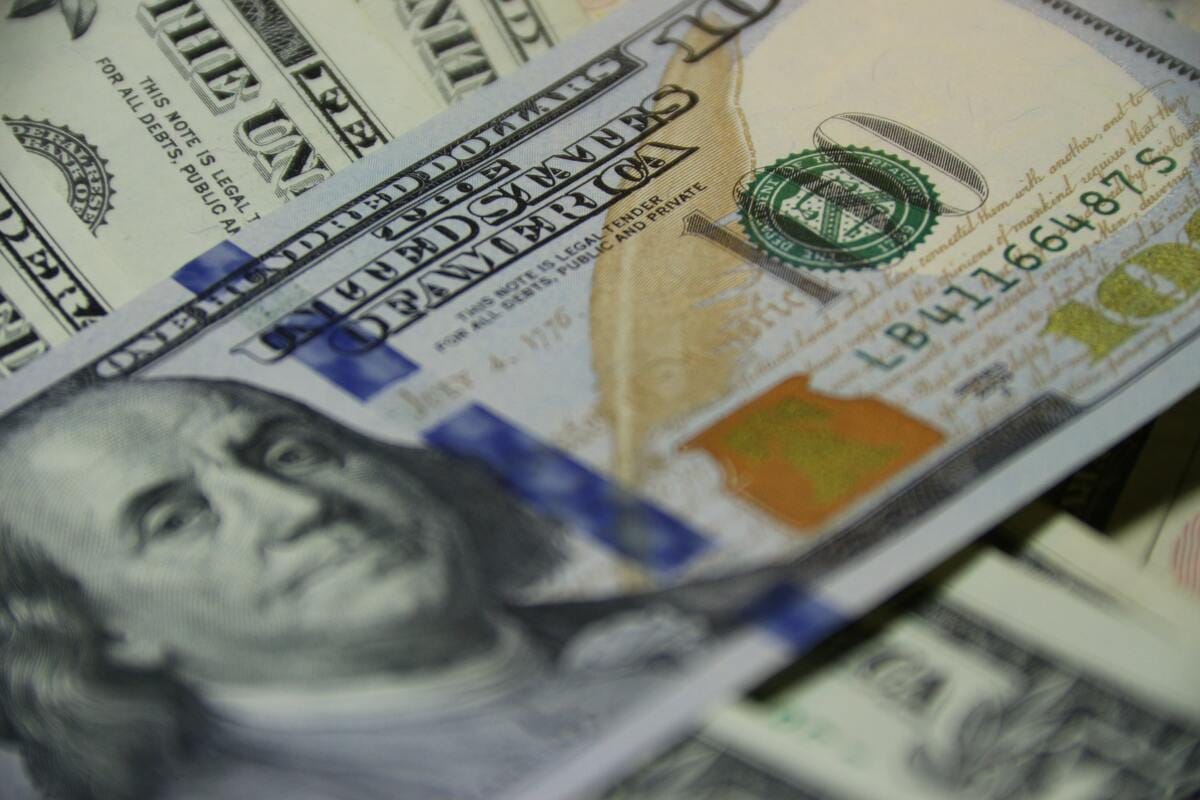 Vladimir Solomianyi/Unsplash.com
A 40-year-old bank collapsed on Friday after 72 hours of mayhem. The Silicon Valley Bank (SVB), which counted ~50% of US-based startups as its clientele, found its assets being placed under the control of the Federal Deposit Insurance Corporation (FDIC) to help it avoid bankruptcy. To get started, read Bloomberg's Matt Levine's column.
Long story short: Limited fundraising activity meant SVB's clients (startups) started facing a cash crunch around the same time the bank's deposits slowed. To meet the crunch, these clients started pulling out their deposits. To fill that hole, SVB sold $21 billion of its "long-dated'' bond portfolio at a $1.8 billion loss (due to rising interest rates). To fill the loss, it attempted an equity sale that didn't happen. Ergo, collapse. Read Marc Rubinstein of Net Interest.
Ripples: From Roku and Roblox to SaaS companies to YCombinator-backed startups (including 60 Indian ones) to crypto, the panic is spreading globally. Who got away? Peter Thiel, who likely triggered this bank run.
Another one: New York-based lender Signature Bank became the second bank in three days to collapse after a bank run on Friday. The bank's closure will likely extend the woes of the crypto industry, which was reeling after Silvergate shut down on Wednesday.
Rajeev Chandrasekhar 🇮🇳

@Rajeev_GoI
The @SVB_Financial closure is certainly disrupting startups across world .
Startups are an imp part of #NewIndia Economy.
I will meet wth Indian Startups this week to understand impact on thm n how @narendramodi govt can help durng this crisis.
#IndiaTechade@PMOIndia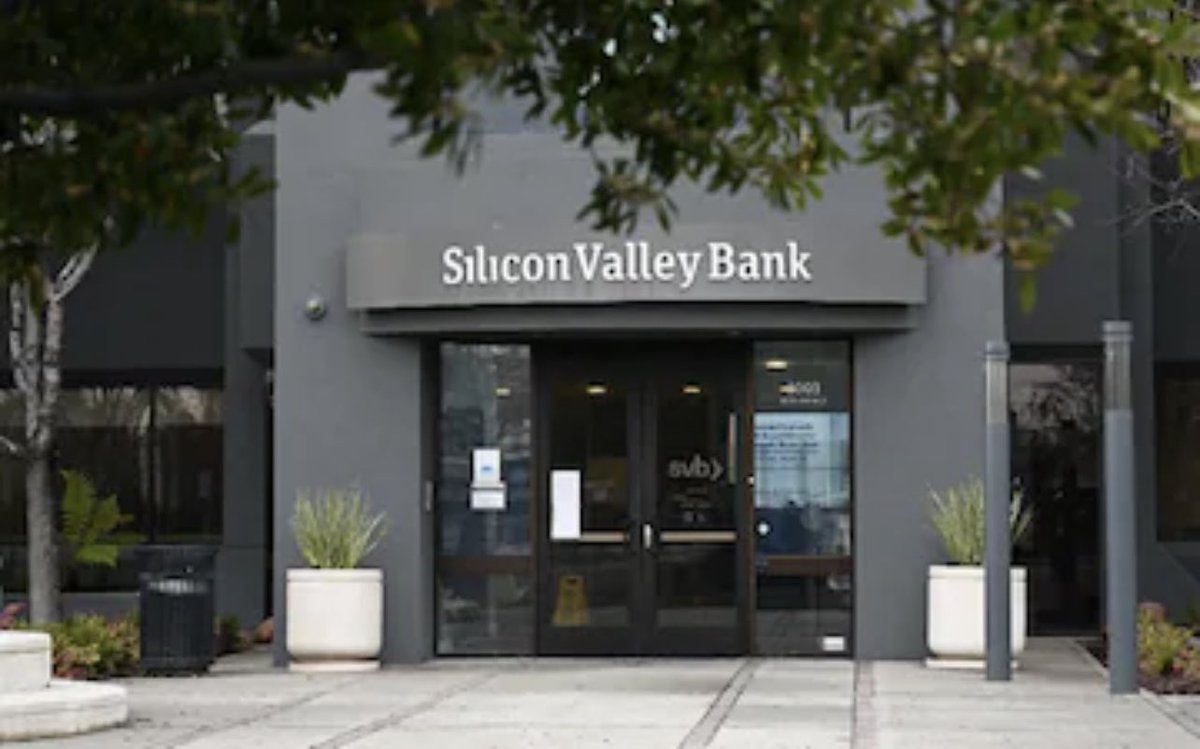 Mar 12, 2023
1.11K Likes   530 Retweets   47 Replies
The Signal
SVB's collapse, to quote writer Noah Smith, feels like a "normal run on an unusual bank". Except, here, it (mostly) roiled one sector, unlike 2008 when every major Wall Street bank had exposure to one another. All eyes will be on FDIC to try and sell SVB's assets ASAP, which could help clients access their deposits (> the insured $250,000) to make payroll, etc. Some entrepreneurs and VCs want the government to step in and save SVB. In some relief for depositors, the US Treasury Department has assured them that they'd have access to their money on Monday.
GEOPOLITICS
Xi And China Make Their Moves
Over the weekend, Chinese lawmakers unanimously "elected" Xi Jinping to his third term as China's president. In his cabinet are some familiar, new, and potentially controversial faces.
Mind the gap: Xi's ascension comes at a time when China is making moves in the Middle East. It brokered a deal between regional rivals Saudi Arabia and Iran, which restored diplomatic relations after seven years. The deal is also a warning sign to the US, whose influence in the region is said to be waning, much like the South China Sea.
Quad Squad: India and Australia are growing closer than ever, with a reported $100 billion trade pact. The US, meanwhile, is looking to India as a "trusted technology partner" in the electronics supply chain, including semiconductors.
BUSINESS OF SPORT
Look Away, Manchester United Fans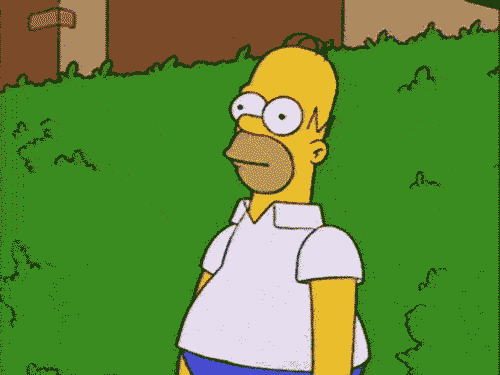 The Glazer family may not end up selling the football club.
American hedge fund Elliott Investment Management has made it to the second stage of the process started by the Glazers in November to "explore strategic alternatives" for Manchester United, including a sale. This shows the Glazers are considering all options and aren't necessarily keen on selling the club despite a controversial 18-year ownership.
Elliot, which owned Italian club AC Milan before selling it to American investment firm RedBird Capital in August 2022, isn't interested in buying United. It wants to help fund other bids or the Glazers if they decide to stay on.
There's a limit: Qatar's Sheikh Jassim bin Hamad Al Thani, one of the confirmed bidders, will not overpay and is prepared to walk away if the price isn't right, reports Sky Sports. The Qatari bid is reportedly worth £4.5 billion ($5.4 billion), while the Glazers are expecting at least £6 billion ($7.2 billion).
PS: For more insights and analysis into the business of sports and gaming, subscribe to our free weekly newsletter, The Playbook: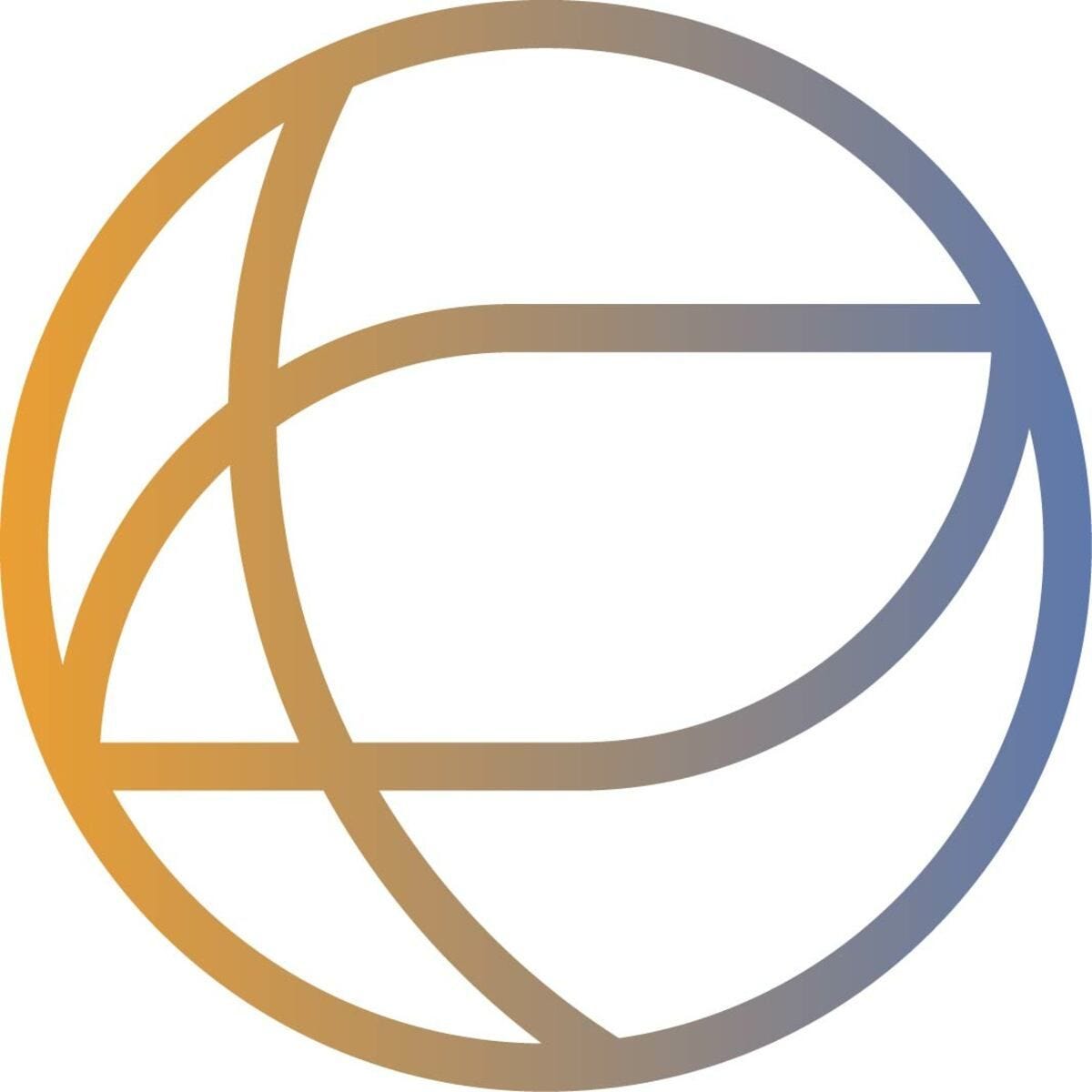 The Playbook
A weekly newsletter that deconstructs the business of sports and gaming.
FYI
No-go: The Indian government will oppose pleas seeking the legal validation of same-sex marriage when they come up for hearing in the Supreme Court on Monday.
Loaded: Fintech company PhonePe claimed it achieved an annualised total payment value run rate of $1 trillion on the back of its lead in UPI transactions. Flipkart co-founder Binny Bansal is reportedly in talks to invest $100 million-$150 million in the company.
Jet setting: Public Investment Fund, Saudi Arabia's sovereign wealth fund, is on the brink of signing a $35 billion deal for a large number of Boeing commercial jets as the country prepares to launch a new national airline.
Profiting from war: Meanwhile, the Saudi Arabian Oil Co., known as Aramco, reported record annual profits for 2022—$161 billion—thanks to high oil prices following the Ukraine war.
Bienvenue: Affordable French apparel brand Kiabi is in talks to enter India. The brand is owned by the holding company of the Mulliez family, which also controls Decathlon, among other retail brands.
Gearing down: Exports of two-wheelers, three-wheelers, and passenger vehicles from India declined by 35% in February, mainly due to the weakening of currencies against the US dollar.
Bagged: Kartiki Gonsalves and Guneet Monga's Netflix documentary, The Elephant Whisperers, won the Oscars for Best Documentary Short Film.
THE DAILY DIGIT
562
The number of US banks that have collapsed since 2001. (FDIC)
FWIW
No jokes here: The evil clown trope in pop culture has contributed to the fear of clowns. According to Welsh researchers, the exaggerated clown makeup hides emotions, making it difficult to read facial cues. The "not-quite-human" look is also why robots and dolls seem creepy. Among other reasons, the colour of clown makeup is often associated with death or blood, which makes us queasy. That explains It.
Hot air: Sea moss is the new black. The Kardashians, among other influencers, are loyalists. The viral superfood claims to be great for skin, hair (yawn), and thyroid function, among other benefits. So much so, a sea-moss powder witnessed a 110% year-over-year sales growth in 2022 at Whole Foods. But, its nutritional benefits prove little to support its virality. Pro-tip: listen to the experts and read the fine print. Small mercies: at least Gwyneth Paltrow's Goop hasn't caught the trend.
Flash in the pan: The hype around the Instant Pot train has come to a halt. Such was its hold on the market that cookbook authors and recipe bloggers often shared Instant Pot recipe versions with their readers. Management missteps and supply chain issues deepened the problem. Its sales fell 50% in 2022. Copycats got onto the gravy train, and air fryers ensured the OG ran out of gas. The Instant Pot maker's bets on air purifiers flopped. It's now looking for another cash cow. We wonder if this is a cautionary tale for air fryers, everyone's favourite kitchen gadget.