Discover more from The Signal
The Signal is a daily curated newsletter that helps you understand the latest developments in business, tech, finance, economy, and policy with sharp analysis and crisp insights thats fun to read arriving at 8AM daily in your inbox.
Over 81,000 subscribers
India's beautycore era is here
Also in today's edition: IndiGo's aiming for the skies; Franchise fatigue has set in; US 🤝🏼China; Indian students are packing their bags for the UK
Good morning! #nowplaying: AI ft. humans. There may be no AI regulation as yet, but the Grammys have already updated their playbook. Per Reuters, only human creators are eligible, but music created with the help of AI may qualify in some categories as long as there's "meaningful" human contribution. "Human creators" must contribute to at least 20% of an album to earn a nomination. So, the AI track featuring 'Drake' and 'The Weeknd' thankfully stands no chance. Now, if only the clamour for AI regulation could get louder.
The Signal is now on Telegram! We've launched a group — The Signal Forum — where we share what we're reading and listening through the day. Join us to be a part of the conversation!
Today's edition also features pieces by Jaideep Vaidya, Srijonee Bhattacharjee, and Julie Koshy Sam.
If you enjoy reading us, why not give us a follow at @thesignaldotco on Twitter and Instagram.
The Market Signal*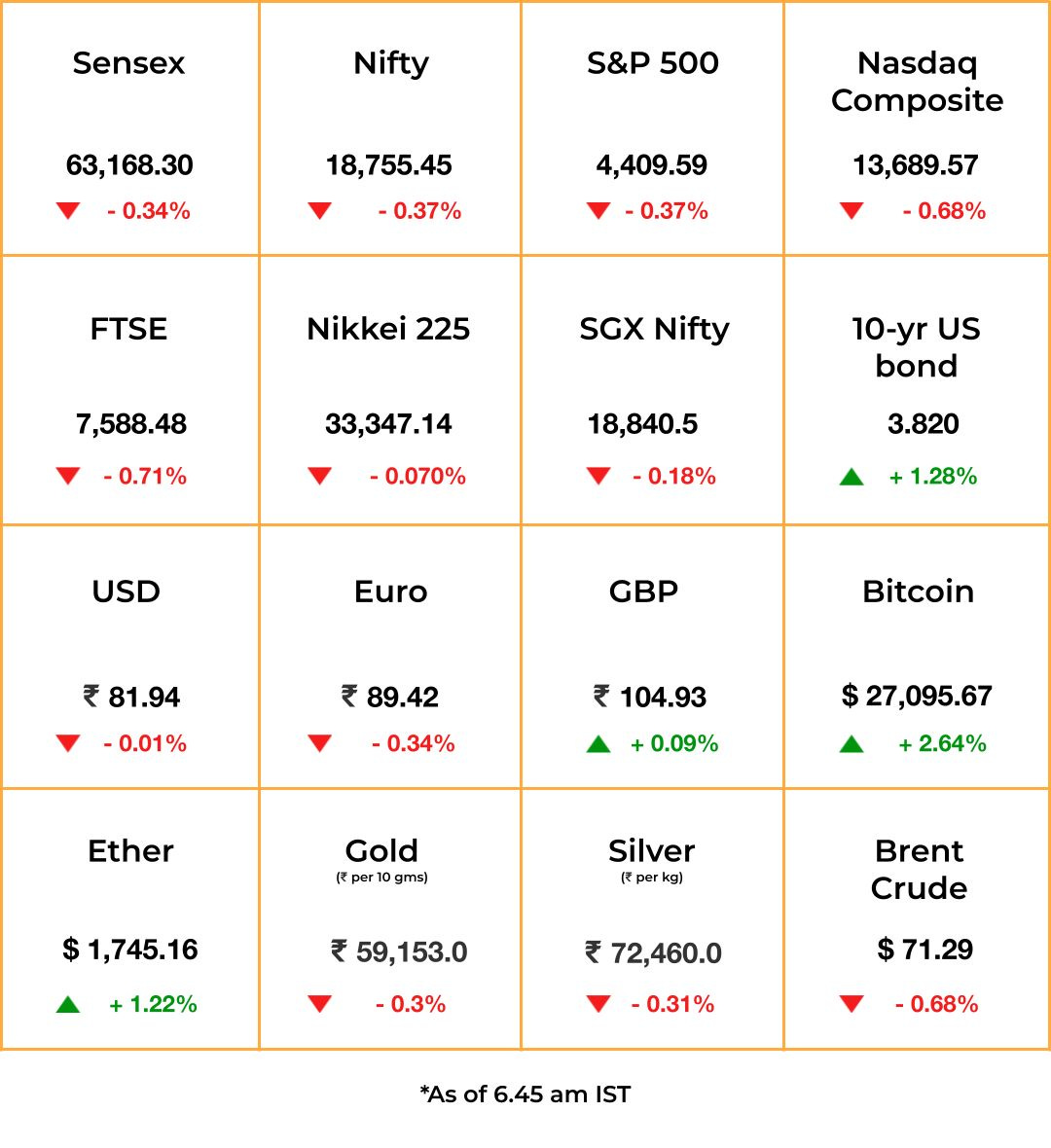 Stocks & economy: Asian equity markets were tepid on Tuesday morning; no cues from the US as markets there were shut on Monday.
China cut benchmark lending rates even as policymakers made spirited pledges to support the economy. Interest rate cuts have been nominal and policy stimulus so far are seen as half-hearted and late.
The underwhelming pace of stimulus is worrying investors and President Xi Jinping's austerity drive is weighing on the elite's lifestyle; bankers have been directed to tone down the spend on clothes and watches.
High-level talks between the US and China, described by both sides as positive, will likely ease global investors' concerns.
Back home, stocks may continue to see some profit-taking before a robust rally begins. Investors are keeping an eye on the monsoon's progress, which has been tardy so far, for cues.
BEAUTY & PERSONAL CARE
India's Glow-Up Market Gets A Glow Up
The sands were already shifting in Indian premium skincare, what with Unilever and L'Oreal wanting a piece of local brands. Now, international beauty heavyweights, which had trained their focus on the once similarly aspirational China many moons ago, are India-bound. The result is a possible shrinkage of the "mass" beauty segment.
Details: Beauty and personal care (BPC) e-commerce major Nykaa said the share of the premium segment will increase from 45% to 55% by 2026. It also claimed to have recorded an average customer spend of $80 over the last year, >5x the per-capita expenditure on BPC in India.
Department store chain Shoppers Stop is going full throttle with BPC expansion and exclusive distribution partnerships. Reliance Retail's Tira has signed three brand ambassadors, and Amazon India now has a global beauty store with >60 international brands. Estee Lauder's VC arm New Incubation Ventures is scouting for Indian brands to invest in.
A MESSAGE FROM OUR PARTNER
Show Us The Money: What Is Your Annual Salary?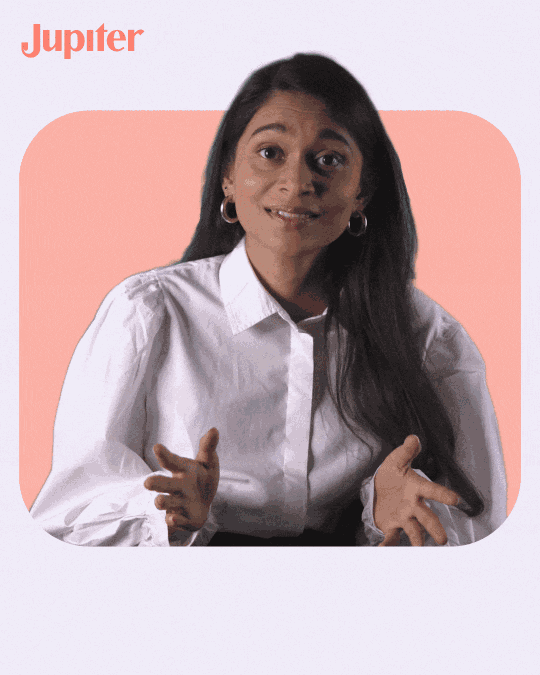 What if you're asked:
1. What's your salary?: There are those who will proudly state a ballpark, and the rest of us would get queasy to put a figure on it.
2. How much are you worth?: Most of us aren't being tracked by Forbes or Hurun, so when someone asks us what our net worth is, or how much we have in our bank account, most of us run for cover.
Why is it so hard to answer some of these questions? Let's face it, guilt and shame shouldn't overshadow our hard work and achievements.
Either, we aren't proud of how much we earn, or we don't want others to know how well we're doing. You know, the nazar na lage (evil eye) thing?
So, which category do you belong to? Join us in this empowering movement and let's start the conversation. Together, we can redefine our relationship with money and eliminate the stigma surrounding financial discussions. Will you be a part of the change?
AVIATION
IndiGo's $50 Billion Flight Plan
India's largest airline has placed a mammoth order of 500 narrow-body Airbus A320neos worth ~$50 billion (current list price) at the Paris Air Show.
Taking off: IndiGo's record-breaking order comes months after rival Air India cleared the purchase of 470 aircraft. This shouldn't come as a surprise. In February, a report stated that Indian airlines are expected to place orders for 1,000-1,200 aircraft in the next two years or so. India's newest airline, Akasa Air, may order 10 or fewer 737 Max single-aisle jets from Boeing as a follow-on from its prior purchase of 72.
Turbulence ahead: Lenders of beleaguered GoFirst could conduct a forensic audit of the airline if an audit to track preferential and undervalued transactions throws up adverse findings, reports Mint. Meanwhile, the Wadia Group may drag engine maker Pratt & Whitney to court across multiple jurisdictions.
Level up: Boeing says it expects the global fleet to double to 42,595 over the next two decades. The collective value of these jets could be around $8 trillion.
THE PLAYBOOK
Why Private Equity ❤️ IPL
From RedBird Capital to CVC Capital to, now, apparently, Tiger Global, foreign private investment firms all want a piece of the ~$11 billion Indian Premier League (IPL) pie. In the latest edition of The Playbook, our weekly newsletter on the business of sports and gaming, Jaideep Vaidya writes about the reasons behind this trend, why PE firms are flocking to Rajasthan Royals, and whether CVC Capital have anything to do with the Gujarat Titans' stellar start to their IPL journey. You can check out the piece here and subscribe to The Playbook for free below.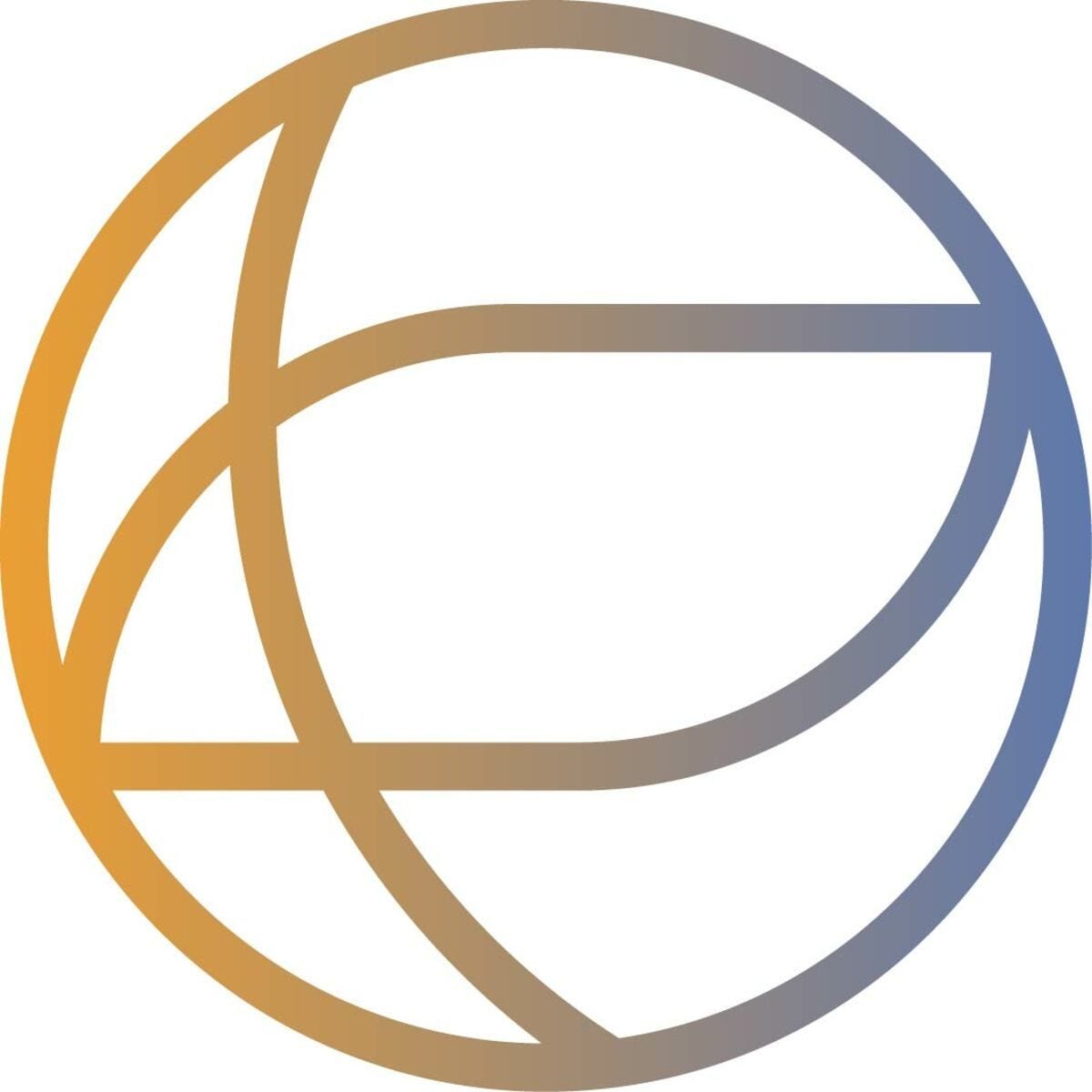 The Playbook
A weekly newsletter that deconstructs the business of sports and gaming.
ENTERTAINMENT
It's Giving…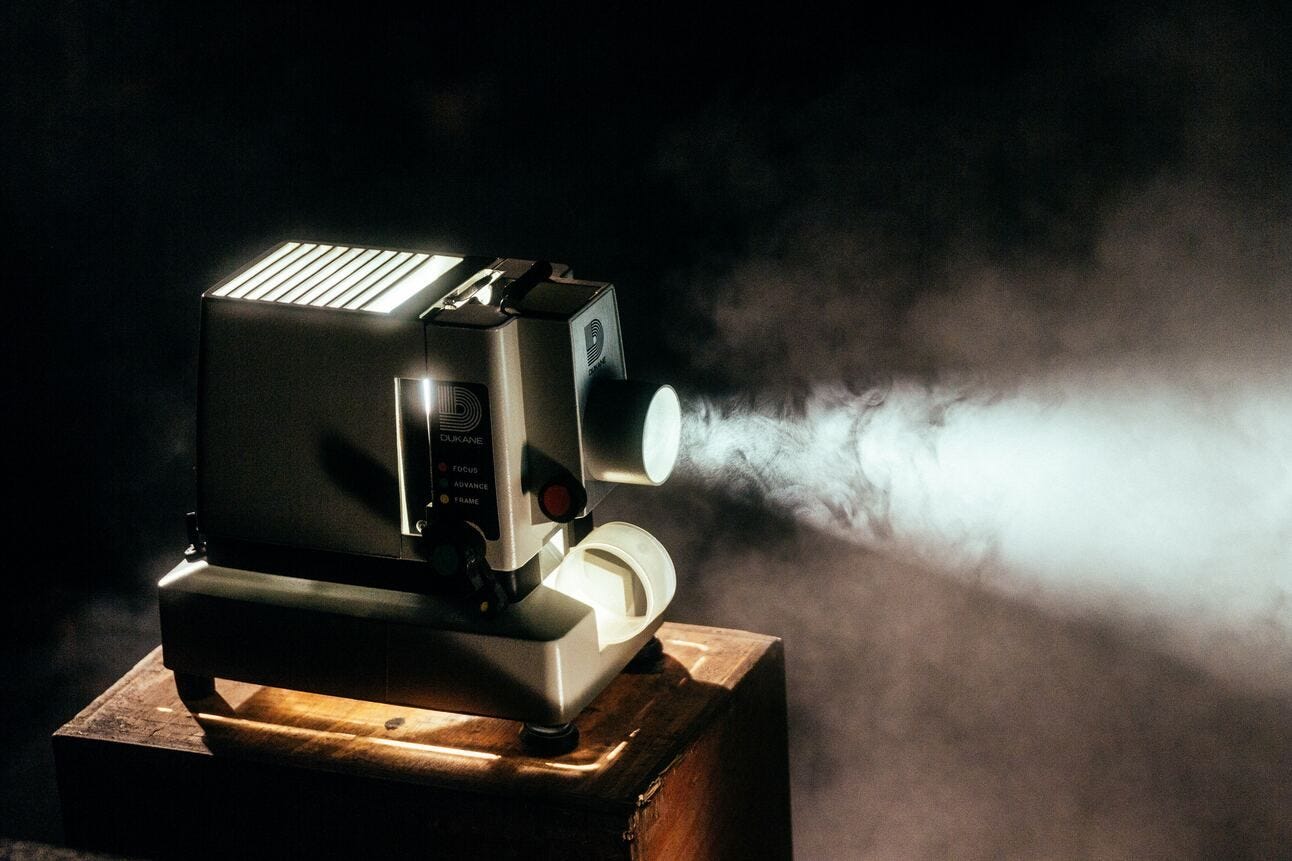 Photo by Jeremy Yap on Unsplash
…bored. The big-budget animated/superhero movie franchise is no longer a sure shot. Pixar's latest Elemental had the lowest opening weekend for the studio ever: just $29.5 million in US ticket sales. Chief creative officer Pete Docter told Variety in an interview that audiences have gotten used to watching Pixar films online after parent Disney released three of them back-to-back directly on Disney+ during the pandemic (Soul, Turning Red, Luca).
Super-fatigue: Rival Warner Bros Discovery has delivered another DC Universe dud. The Flash had a disappointing $55 million opening weekend in the US and received poor reviews. Several DC Universe films and a few Marvel titles have performed below expectations at the box office recently. Marvel's Ant-Man and the Wasp: Quantumania flopped this year, although Sony's Spider-Man: Across the Spider-Verse is a winner.
The Signal
Several factors are now weighing heavy on a big-budget film's performance. First, it's hard to attract audiences to a new story in a crowd of sequels, spin-offs, and adaptations. Second, Hollywood is worried that people are tired of superhero films. Finally, the pandemic-era trend of releasing movies directly to streaming has kept viewers away from theatres, even for big-screen visual treats. Film executives are expecting box office collections in the US to remain below pre-pandemic levels for up to five years.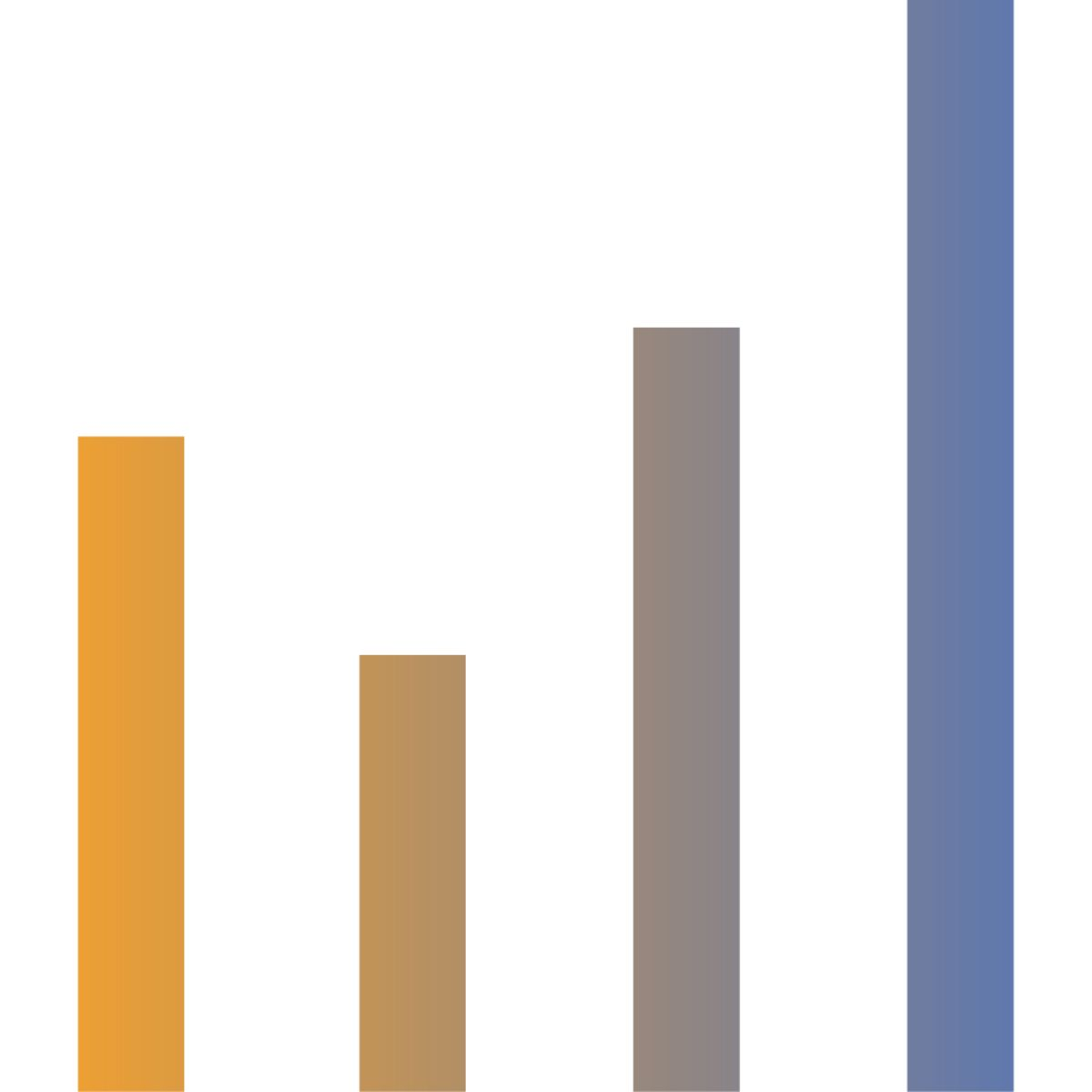 The Impression
A weekly newsletter on the business of content
GEOPOLITICS
A Thaw In The East?
A last-minute Monday afternoon meeting with Chinese President Xi Jinping headlined US Secretary of State Antony Blinken's two-day Beijing visit.
In a television address after his 35-minute meeting, Jinping acknowledged the "progress" the two sides had made, and hoped that Blinken's visit would "make more positive contributions in stabilising China-US relations."
Success? The Xi meeting, also Blinken's last engagement in the Chinese capital, was seen as a barometer for the visit's success. But it was his marathon "candid and constructive" meetings with counterpart Qin Gang and senior diplomat Wang Yi that set the ball rolling to bring some normalcy to strained ties that hit a low in February over the "spy balloon" episode.
Setting the stage: Blinken's visit is a precursor to a meeting between the presidents of the world's biggest two economies. While the US is heading towards a possible Fed-induced recession, China is struggling to get its engines going.
HIGHER EDUCATION
Indians Say Namaste Britain
Indian students are flocking back to the United Kingdom after a change in visa rules in 2019, which now allow foreigners to work in the country for two years after graduation. Students can use the extra time to find employers willing to sponsor longer-term visas or at least earn enough to pay off loans.
Between 2017-18 and 2021-22, the number of Indian student enrollments in the UK grew 6x, from 20,335 to 126,535, according to the Higher Education Statistics Agency. Last year, India also overtook China as the number-one sender of foreign students to Britain, per The Economist. Around 75% of Indian students in the UK are enrolled in postgraduate courses.
But: The UK recently made it difficult for foreign students to bring their dependents along. According to new immigration rules, only students enrolled in postgraduate research programmes are allowed to bring their family members with them.
🎧 The UK seems to be a hotspot for Indian students. Also in today's edition: Here's why global beauty brands are looking at India. Listen to The Signal Daily on Spotify, Apple Podcasts, Amazon Music, Google Podcasts, or wherever you get your podcasts.
FYI
New spymaster: The Indian government has approved Ravi Sinha as the secretary of its external intelligence agency, the Research and Analysis Wing. Sinha, an Indian Police Service officer, will succeed Samant Kumar Goel.
Salam: The United Arab Emirates and Qatar have reopened their embassies following a thaw in relations between the two Gulf countries. In January 2021, the UAE ended its four-year boycott of Qatar over the latter's support for Islamist groups in the region.
Pink slips: Indian edtech major Byjus is laying off "at least" another 500-1,000 full-time employees across teams including marketing, sales, business development, technology, and product.
Outbound: India's smartphone exports rose to a record ₹12,000 crore ($1.46 billion) in May 2023. Apple's iPhone constituted over 80% of these exports.
Fresh dough: The Indian Institute of Technology Madras raised ₹331 crore ($40.4 million) in donations from alumni, industry, and individual donors in the year ended March 2023.
Spree: The German government will sign a deal with US chipmaker Intel for a plant in Dresden after months of talks over subsidies. Intel signed similar deals in Poland and Israel.
Red signal: India's securities regulator Sebi has barred IIFL Securities from onboarding new clients for two years for reportedly breaching its code of conduct.
THE DAILY DIGIT
$28 billion
The loss in market value since April 2023 after brands such as Target, Anheuser Busch, and Kohl's received right-wing backlash in the US. (Axios)
FWIW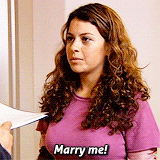 For better or for worse: This is straight out of a scene from Arrested Development. South Asian college students are getting married in a mock shaadi ceremony "for the vibes". The young 'uns are putting on their traditional clothes, throwing a huge party, and playing the part. Initially, the idea was to showcase the diverse culture and make these parties inclusive. Of course, Bollywood films and Sima Taparia-starring Indian Matchmaking have contributed to the hype. Unfortunately, this trend is here to stay. We need somebody to share the "Unsee Eye Drops". Stat.
At the top: Musician Taylor Swift's children's book is a bestseller. Typically meant for ages 4-8, it is being picked up by adult Swifties as well. Who's surprised? Publisher Random House Children's Books seems to have ticked all the boxes with this project: it sold 170,000 copies in the first four weeks, compared to 4,900 copies from its 28 previous titles. Fun fact: the singer wasn't interviewed for the book. The editor came up with the content from Swift's "songs on repeat" and information available online. Now, that's called cashing in.
Cesspool: The Titanic didn't sink at all. These aren't our words. TikTok is a misinformation minefield, and it is coming for Titanic. Over a century after the Titanic sank, TikTok has spun the conspiracy wheel. A few samples: Titanic never sank; financier JP Morgan, ordered a hit job. The Titanic International Society, which actively works to debunk myths about the ship on Instagram, Facebook and Twitter, has stayed away from TikTok so far. It's like watching a trainwreck in motion, if you ask us.