Discover more from The Signal
The Signal is a daily curated newsletter that helps you understand the latest developments in business, tech, finance, economy, and policy with sharp analysis and crisp insights thats fun to read arriving at 8AM daily in your inbox.
Over 81,000 subscribers
All that glitters isn't gold
Also in today's edition: Bird app breakdown; About that HDFC valuation; Spotify wants to be YouTube; Goldman boss gets a check
Good morning! The world's oldest national newspaper, Vienna-based Wiener Zeitung, ended its run after 320 years in print. Per The Guardian, the newspaper witnessed a sharp drop in revenue after a recent law change meant that companies were no longer required to publish public announcements in the newspaper. As its role as an official bulletin diminished, so did its revenues. The newspaper reportedly lost out on $24.9 million due to the tweak. Now, this is what you call the end of an era.
The Signal is now on Telegram! We've launched a group — The Signal Forum — where we share what we're reading and listening through the day. Join us to be a part of the conversation!
Today's edition also features pieces by Roshni P. Nair, Soumya Gupta, Srijonee Bhattacharjee, and Jaideep Vaidya.
If you enjoy reading us, why not give us a follow at @thesignaldotco on Twitter and Instagram.
The Market Signal*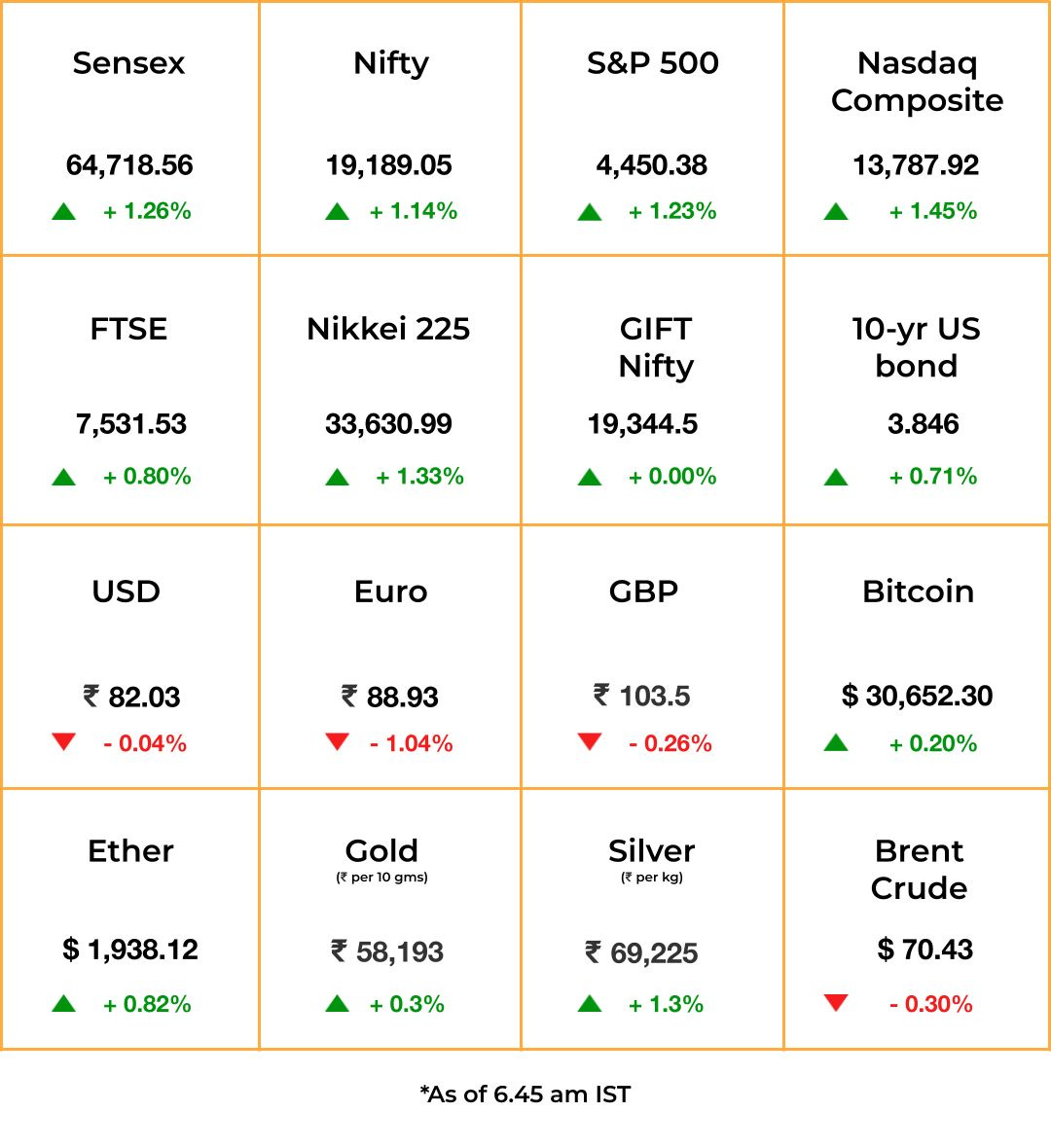 Stocks & economy: US stock indices have enjoyed quite the rally in the first half this year but worries persist that it may be overdone and economic metrics may not justify it any longer.
In the next half, US indices may even out and local currency bonds in Asia may become the favs.
Sentiment in Asia was upbeat; stocks in Japan are seen gaining further after the just-released Tankan report presented an encouraging picture of the economy.
Indian stocks will likely be on a strong footing today. This week, apart from local (auto sales) and global data releases, investors will be closely watching US Treasury Secretary Janet Yellen's visit to China.
SGX Nifty will be rechristened GIFT Nifty today as derivative contracts worth $7.5 bln shift base to the GIFT City in Gujarat from Singapore.
TRADE
Out With The Old, In With The New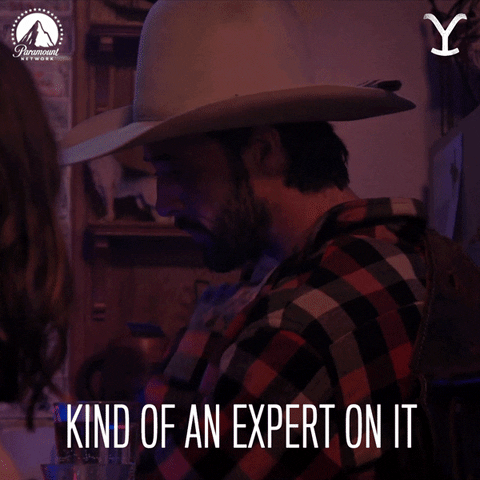 There was a time when jewellery, gemstones, textiles, leather, and meat dominated Indian exports. That time may soon be up, The Economic Times reports.
Details: India's quest to play a bigger role in the electronics supply chain—in the context of a world eager to reduce dependence on China—is bearing fruit. The country accounted for $26.6 billion in global exports of phones, telecom equipment, etc. in 2022, compared with ~$8 billion in 2015. Machinery, auto components, and petroleum exports also increased. Conversely, meat, bling, leather, and textile shipments fell by 48%, 36%, 20%, and 19% respectively.
The trend is worrying because these skill-heavy industries are more labour-intensive and it's pinching where it hurts. The question then is: can India, now the most populous country, make the most of its much-touted "demographic dividend" as trade becomes increasingly assembly-line centric and even automated?
TECHTONIC SHIFT

The pandemic propped a whole new industry that monetises our collective attention—the creator economy. Social media platforms profited from the swell in influencers and new startups cropped up. But now there are regulatory concerns and a slowdown in the business model. Is this the end of the creator economy? Or is it just the beginning? Rajneil Kamath and Soumya Gupta discuss in this week's episode of TechTonic Shift.
Spotify | Apple Podcasts | Amazon Music | Google Podcasts
SOCIAL MEDIA
This Is Untenable
People tweeting gems while Twitter collapses has the same energy as the band that continued performing on the Titanic as it sank.
https://twitter.com/DrMatthewSweet/status/1675203385253830661?s=19 
Btw, if you can't see the above tweet (or don't know what transpired on Saturday): owner Elon Musk announced—*hours* after a global outage—rate limits for how many posts verified and unverified users can view on the social media platform. Musk claims the temporary measure is to curb "extreme" data scraping by AI startups. Not many are buying the explanation, though, given his tardiness in paying cloud bills, the desperation to prop up a not-so-successful Twitter Blue programme, and a proclivity to fix what doesn't need fixing, resulting in so many bugs that Twitter's now attacking itself.
Musk is playing this off, but throttling the use of your ad-driven platform is harakiri when you have to woo back wary advertisers and win over content creators who, well, need more views.
VALUATION
What Makes HDFC Bank So Valuable?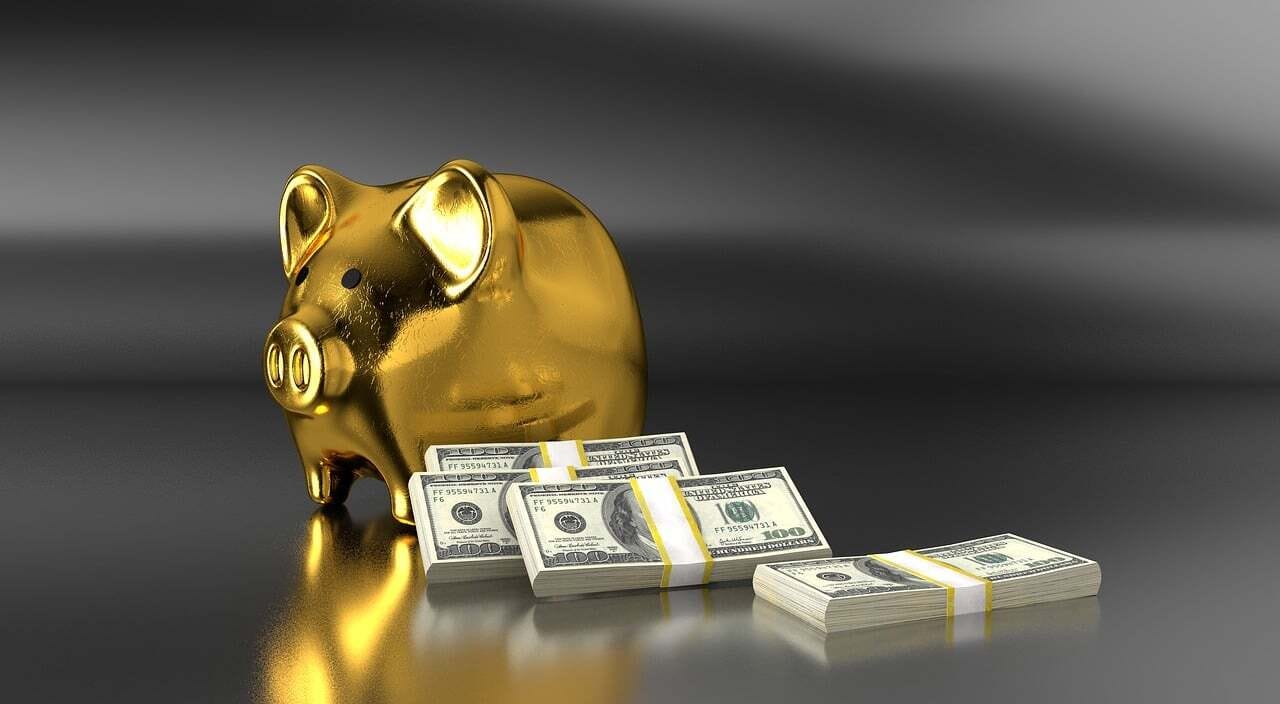 Image by 3D Animation Production Company from Pixabay
On July 1, HDFC Bank catapulted itself into the top echelons of global finance by virtue of its merger with parent and mortgage financier HDFC.
With a market capitalisation of ~$172 billion, it now ranks fourth behind JP Morgan Chase, Industrial and Commercial Bank of China, and Bank of America. Nearest Indian rivals State Bank of India (market cap $62 billion last week) and ICICI Bank ($79 billion) are way behind.
The combined HDFC entity has ₹18 lakh crore ($219 billion) in assets and reported ₹60,000 crore ($7.3 billion) in profit for FY23.
The Signal
The HDFC group merger was the second big consolidation in the global financial services industry after Swiss UBS' white knight takeover of Credit Suisse.
A look at the valuations of global lenders offers a glimpse into market-think. UBS clocked a profit of $7.6 billion in 2022, and Citigroup's income that year was double that of HDFC's. Yet, the new UBS, with over $5 trillion in assets, a global presence, and gilt-edged clientele is only valued at $65 billion; Citi at just $89 billion.
Valuation guru Aswath Damodaran says a bad bank at a bargain price might be a better investment than a good bank priced high. By that reasoning, HDFC Bank may not be the best buy. But then, there is a premium attached to a carefully run bank in a fast-growing emerging market compared to a US bank with low-risk appetite in a slowing economy.
🎧 Tech giant Apple is worth $3 trillion. Also in today's edition: we give you the lowdown on the HDFC-HDFC Bank merger. Listen to The Signal Daily on Spotify, Apple Podcasts, Amazon Music, Google Podcasts, or wherever you get your podcasts.
TECH
Video Killed the Streaming Star
Spotify is dancing to Gen-Z tunes. The music streaming service is planning to add full-length music videos on the platform, an attempt to compete with YouTube and TikTok. Already, musicians can upload 10-second GIFs and videos under 30 seconds to let users sample a song before listening to it fully. YouTube Music is also testing vertical music videos called Samples.
Shoring up the base: Spotify has been recalibrating its content strategy across music and podcasts for a while. Last month, it laid off 200 employees in the podcasts division and canned some celebrity-driven podcasting shows.
Last year, Google found that younger users tend to use video-based apps such as TikTok to search for things rather than the traditional go-tos like Google.
BANKING
SoloMontagged @ Goldman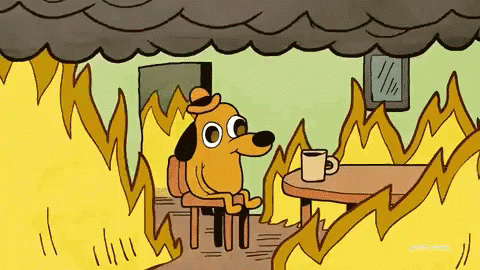 In a rather longish interview to The Economic Times on the sidelines of Goldman Sachs' board meeting in India last week, the one question CEO David Solomon glossed over was about the bank's underwhelming consumer business.
Bad run: The bank has burnt its fingers enough to get out of it altogether. The Wall Street Journal reports that Goldman is trying to exit its bleeding credit card partnerships with Apple and General Motors. It is talking to American Express to take that business over and is looking for a buyer for boutique lender GreenSky, which it bought only in 2021 to add consumer banking muscle.
Flanking move: Meanwhile, Tom Montag, an old Goldman hand, who had left the company just before the Global Financial Crisis in 2008, is returning as a board member, triggering speculation that the risk management expert could be a check on Solomon.
FYI
Twitter's loss…: …is Bluesky's gain. The decentralised Twitter-like social media platform has paused new signups temporarily because of performance issues after witnessing a surge in users following Twitter's rate limits.
Doubling down: Reliance Jio is trying to raise an offshore syndicated loan worth $1 billion-$1.5 billion from global banks to buy 5G network gear. The telco added over three million users in April, compared with Airtel's 76,328.
Dream machine: India sold over two million passenger vehicles in the first half of the year for the first time ever, as sales breached the 300,000 mark for the sixth straight month.
Ahead of schedule: The southwest monsoon has covered the entire country six days before the usual date, per the Indian Meteorological Department.
Techlash: Vietnam wants Facebook, YouTube, TikTok and Co to implement artificial intelligence algorithms capable of automatically identifying and eliminating "toxic" content, including posts that oppose the state.
Take five: Ajit Pawar took oath as Maharashtra's deputy chief minister after leading a faction of the Nationalist Congress Party that joined the incumbent Shiv Sena-BJP government. Pawar has been sworn into the post four times prior, including thrice in 2019 alone.
Entry: Fantasy gaming platform Dream11 will replace BYJU'S as the main jersey sponsor for the Indian cricket team from July 2023 to March 2026. The deal came at a price of ₹358 crore.
THE DAILY DIGIT
$13 million
What pop star Taylor Swift is earning per night from the Era's Tour. Swift is on track to collect more than $1 billion from her tour. (Bloomberg)
+ Last week, our daily pod, The Signal Daily delved deeper into Taylor Swift's role in propping up the US economy and the rise of Swiftonomics. How? Tune in.
FWIW
Cuppa woes: Pricey? Check. Beautiful? Check. Worth it? You decide. How far would you go for a perfect cuppa coffee? Does an expensive coffee maker guarantee a better drink? Coffee lovers are spending hundreds of dollars on machines that dispense espressos (and cold brews) at a touch of a button. Japanese brand Balmuda retails at $699, while XBloom peddles its wares at $799. All this for coffee. 🫣 
Wonder drug?: Psychedelics are back, baby. In Australia, anyway. It's become the first country to legalise MDMA and magic mushrooms for patients suffering from post-traumatic stress disorder or treatment-resistant depression, respectively. That said, no registered psychiatrists have been approved to prescribe the psychedelics after applications opened only on July 1. The full course treatment comes at a premium of ~US$16,500, a hurdle in itself. Which country will legalise psychedelics for medical use next? Hazard your guesses here.
On a mission: China's Trip.com has earmarked $138 million to encourage its workforce of 32,000 employees to have kids. Employees who've completed at least three years will be eligible for an annual cash bonus of $1,379 starting from the child's first birthday to age five. Trip.com is one among many companies doling out benefits after China recorded its first population decline in 60 years in 2022. Will these efforts pay off? We'll know in a few years. In related news, marriages too were at a record low last year.