Discover more from The Signal
The Signal is a daily curated newsletter that helps you understand the latest developments in business, tech, finance, economy, and policy with sharp analysis and crisp insights thats fun to read arriving at 8AM daily in your inbox.
Over 81,000 subscribers
The heat is on
Also in today's edition: Adani, Agarwal calm investor nerves; Indian states go green; Losses come for I-banks; Will Bluesky overtake the bird app?
Good morning! Amazon and Warner Brothers are fighting for the one franchise to rule them all. After the dazzling success of Rings of Power, Amazon's most expensive show till date, Warner Bros has said it is working on more LOTR movies, 20 years after the original trilogy was released. WB might even bring on Peter Jackson, its Oscar-winning writer. Amazon may be releasing season 2 of Rings of Power later this year, Variety reports. This month's big Marvel release shows audiences are starting to get a little bored of superheroes. So is there such a thing as too much Tolkien? We're all big fans here, so we don't think so. Yet. 
Today's edition also features pieces by Roshni P. Nair, Srijonee Bhattacharjee, and Jaideep Vaidya.
If you enjoy reading us, why not give us a follow at @thesignaldotco on Twitter and Instagram.
The Market Signal*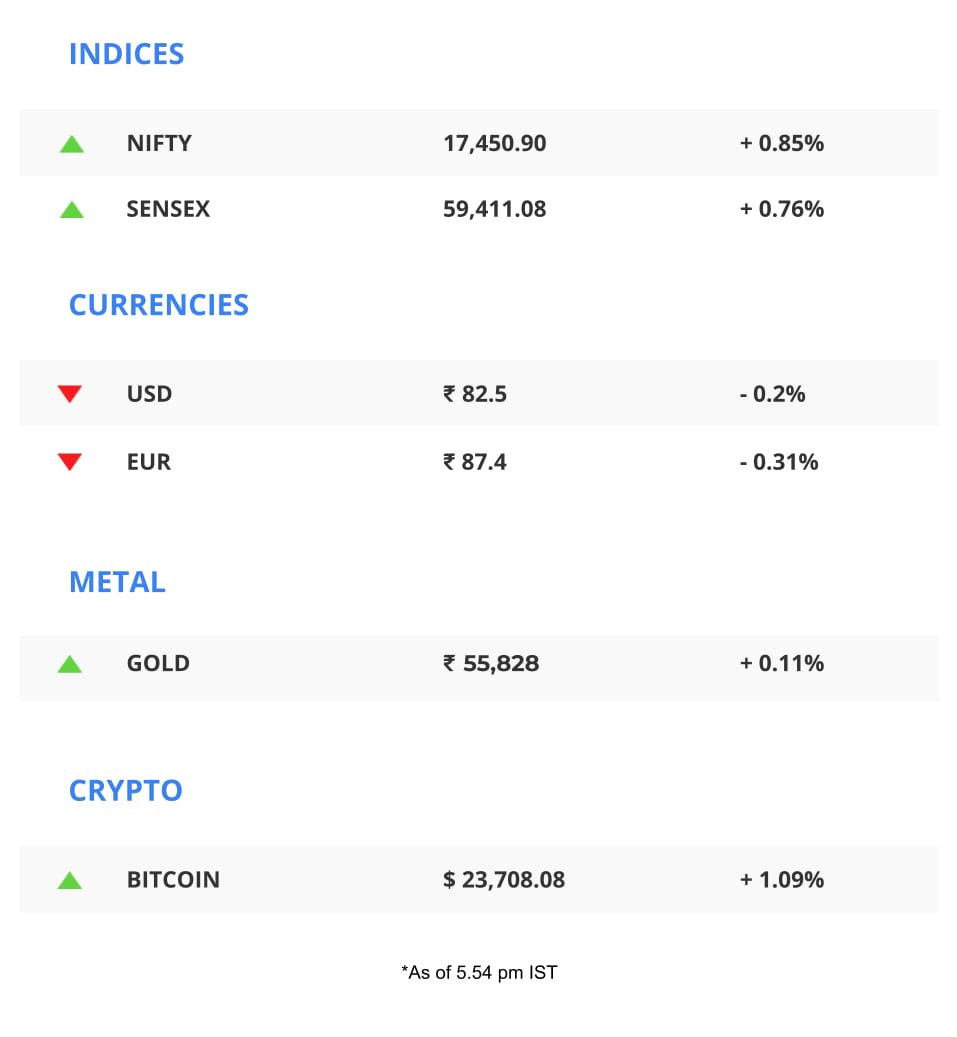 Stocks and economy: Early trends in Asian trade and movement of SGX Nifty indicate a lower opening for Indian shares. 
They could perk up later in the day as investors see bargains after the sharp losses in eight consecutive sessions till Tuesday. Stocks across sectors rose in a relief rally on Wednesday on the view that they were oversold. 
Globally, there were few reasons to cheer. Two out of three major share indices in the US settled lower. Yields on bonds maturing soon rose as manufacturing data showed input prices were persistently high. Recent commentary from US Federal Reserve officials also stoked concerns of a rate-hike induced growth slowdown.
Risk appetite is seen subdued on US-China geopolitical tensions. Reuters reported exclusively that the US was seeking allies' backing to impose new sanctions on China if it helped Russia militarily.
CONGLOMERATES
The Ides Of March
Beleaguered billionaires Gautam Adani and Anil Agarwal are racing to hold on to their credit standing with lenders. 
Adani Group officials are jet-setting across the globe to reassure investors of the conglomerate's financial health. While the conglomerate intends to prepay a ~$800 million shares-backed loan by end-March, it has also sewed up $800 million in loans to refinance bonds due in six months. Reuters reports it has also tied up another $3 billion commitment from a sovereign wealth fund. Rating agency S&P affirming Adani Green Energy's BB+ rating and index provider MSCI delaying its review of two Adani stocks also helped contain damage from a stock rout. 
Mining tycoon Agarwal's Vedanta Group has to repay a $4.7 billion debt maturing over the next four years, beginning this month. The Economic Times reports that Agarwal has prepaid loans maturing in March and is in talks with banks to raise $1 billion.
CLEAN ENERGY
Grid With The Greenest Shoots
Karnataka is leading the pack in Indian states' race towards green energy transition, according to a report by the Institute for Energy Economics and Financial Analysis (IEEFA). The report, Indian States' Electricity Transition (pdf), rated 16 Indian states on four parameters: grid decarbonisation, readiness of the power ecosystem, state policies/political commitments, and performance of the power ecosystem.
Karnataka was the only state that performed well on all parameters. Gujarat came in second, followed by Punjab, and Haryana. West Bengal, Chhattisgarh, Bihar, and Uttar Pradesh scored low on all dimensions.
In other news: India has approved its largest hydropower project yet in Dibang, Arunachal Pradesh, close to the China border. The development comes a month after the Forest Advisory Committee (a statutory body under the environment ministry) rejected the proposal for the Etalin hydroelectric project in the same state. There has been years-long opposition to hydropower projects in landslide-prone Arunachal Pradesh.
ECONOMY & GEOPOLITICS
The Atmosphere Is Hot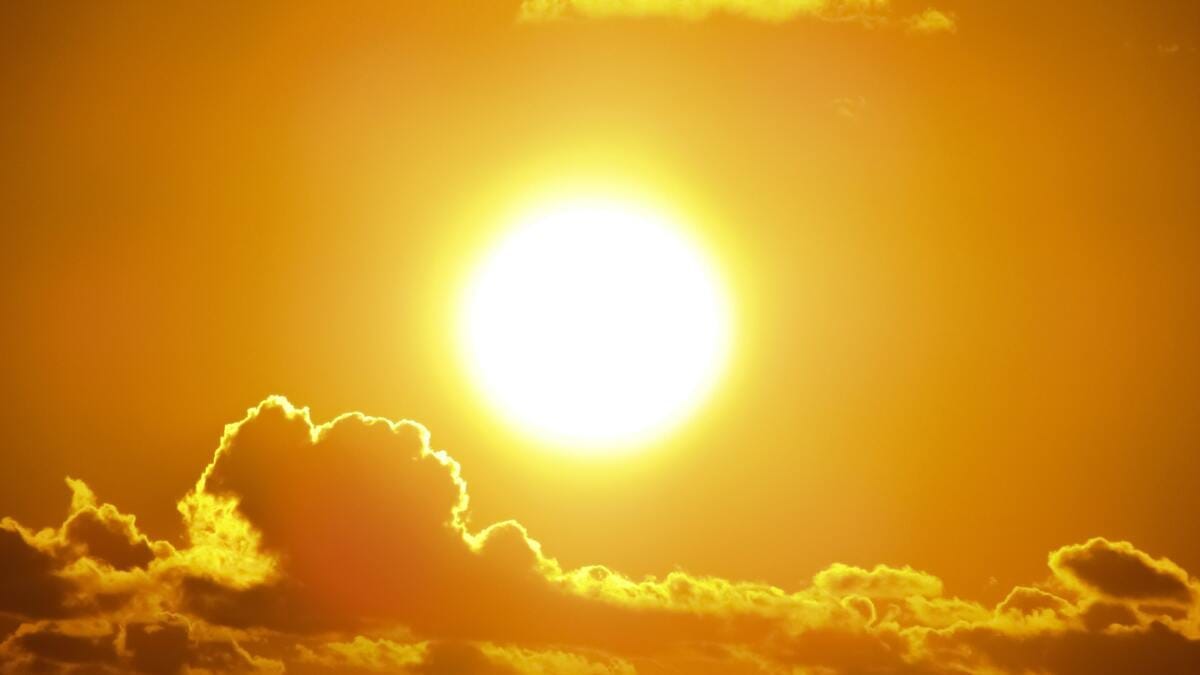 Pixabay/Pexels.com
Foreign ministers of the Group of 20 nations have gathered in New Delhi for a two-day meeting even as data and events presage strife and calamity in the coming months. 
Global troubles: Most major economies, except the United States, are reeling under crippling price rises and a slowdown in activity. 
CNN

@CNN
Consumers in the UK are facing a shortage of fruits and vegetables that has led to rationing at major supermarkets
cnn.it/3IH3xib
UK grocery price inflation hits record high as more stores impose rationing | CNN Business
A measure of UK grocery price inflation soared to a record high this month — that's more bad news for consumers already facing a shortage of fruit and vegetables that has led to rationing at major supermarkets.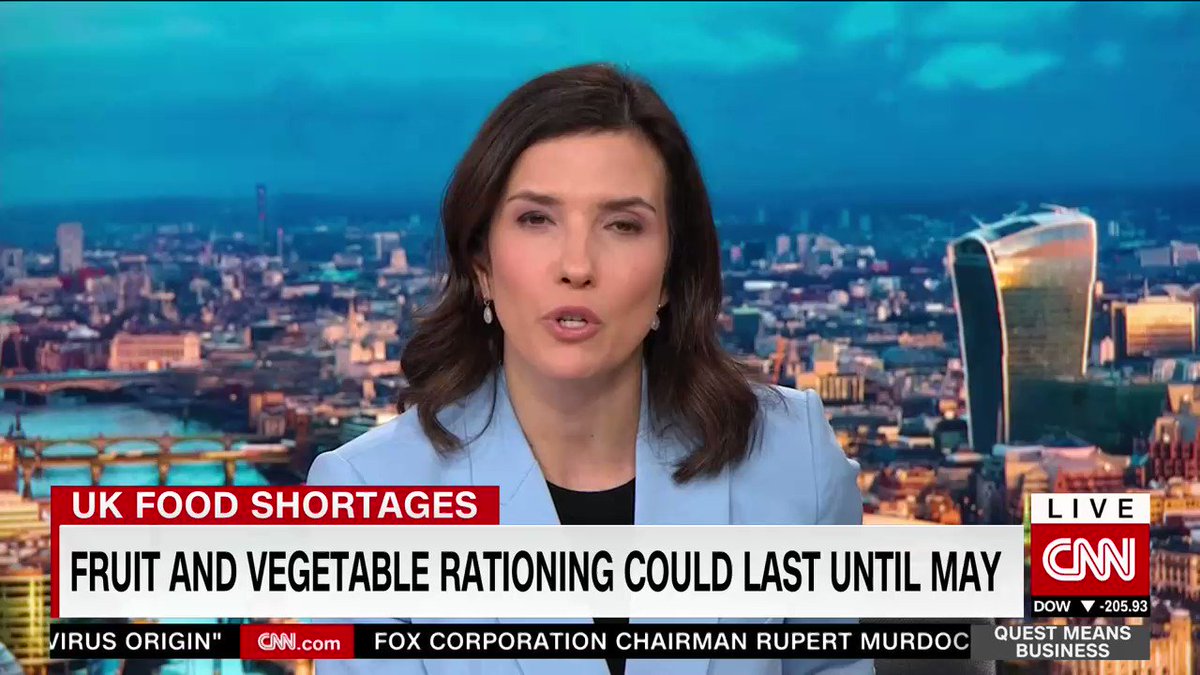 Mar 1, 2023
153 Likes   65 Retweets   78 Replies
New headwinds are beginning to blow with China and the US locked in a staring contest, and the former unable to crank up its factories.  
Heat attack: The first quarter of the year ending March 2024 will be a scorcher for India, with weather forecasters predicting a blistering March and multiple heat waves in the next couple of months. 
That does not bode well for an economy that's slowing down, despite chief economic advisor V. Anantha Nageswaran insisting otherwise. 
The Signal
Rising energy costs reflected in the hike in cooking gas prices. The imminent heat waves could sear standing crops like last year, fuelling more inflation and compelling the Reserve Bank of India to raise interest rates. Expect water shortages and zooming electricity consumption. That will further depress declining private consumption and accelerate the economic slump. Global tensions will not help either.
Washington will view the increasing currency cooperation between Moscow and Beijing, which can blunt the effectiveness of financial sanctions, as a threat to the US dollar. The US has rekindled the Covid lab-leak campaign, taunted China on its ability to fight a war, and begun giving guided media tours on surveillance flights over the South China Sea. 
🎧 The mercury is rising in India. Also in today's edition: Viacom18 and Disney Star are slugging it out for the big bucks. Listen to The Signal Daily on Spotify, Apple Podcasts, Amazon Music, Google Podcasts, or wherever you get your podcasts.
FINANCE
I-Banks' Busted Bling
The gloss is coming off of the world's biggest investment banks. This week, analysts heckled Goldman Sachs' CEO David Solomon over its loss-making $1.5 billion consumer unit. Solomon offered to pare it down, but investors aren't biting.
Bad decisions: Credit Suisse is going through its worst crisis ever; it may make losses until 2025, and its shares are down 59% from a year ago. How many is too many bad decisions? CS had a $10 billion exposure to bankrupt London financier Greensill, and Swiss regulators may fine the bank for breaking the law in this case. It also lost $20 billion to the Archegos collapse, laundered money for a cocaine gang, and took kickbacks from Mozambique's government.
There's more: In the US, these I-banks have collectively paid over $1 billion in fines because their employees were discussing sensitive information on WhatsApp. Last month, Morgan Stanley fined some employees up to $1 million each for the lapse.
SOCIAL MEDIA
One More Social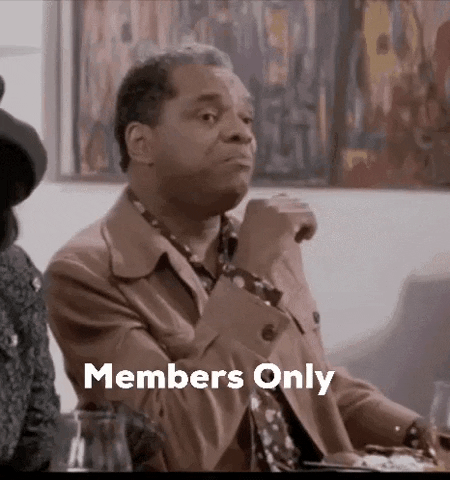 Bluesky, Jack Dorsey's decentralised version of Twitter, just launched (invite-only) on the iOS App Store. It's been called a "bare bones, Twitter-like experience" and criticised by rival Mastodon for passing over the recommended W3C standard ActivityPub and launching its own protocol called AT. Bluesky's launch coincides with increasing tech snags at Twitter; just yesterday, Twitter timelines stopped loading for several users. 
Hard market: It's viciously difficult to make a successful, global social media company. The last definite success is TikTok, whose ad revenue is booming despite a slowdown and increased government scrutiny. Andreessen Horowitz- and Accel-backed BeReal grew at a scorching pace last year, but the trend may be reversing. Its (mostly) Gen Z users are bored of BeReal's USP—uploading a daily 'authentic' photo.
In and out: Maybe Nikita Bier's way is smarter—he launched Gas, scaled it (to $6 million in sales), and sold it to Discord in just four months.  
FYI
In the bag: Axis Bank has completed the acquisition of Citibank's consumer business in India. The deal is valued at ₹11,603 crore ($1.4 billion).
Shady business: YouTube is in the dock for collecting data on children's viewing habits in the UK, which is against the country's data privacy code. Meanwhile, short-form video app TikTok has set a default time limit of 60 minutes for under-18 users.
Grassroots trouble: Bad loans of microfinance companies have shot up to a record ₹42,300 crore ($5.1 billion) in December 2022, a 16% jump over the previous three months.
Bagged: Online real estate firm NoBroker has secured funding of $5 million from Google in its extended Series E round.
Give up: Softbank has sold 3.85% stake in Delhivery for ₹954 crore ($115 million), a month after Tiger Global encashed part of its stake for ₹414 crore ($50 million).
Exit: Zomato CEO Deepinder Goyal has resigned from Urban Company's board after reports emerged that its quick commerce service, Blinkit, is entering the home services segment.
New shoots: Mukesh Ambani-led Reliance Industries is getting into genetic mapping. The energy-to-ecommerce conglomerate will introduce a ₹12,000 ($145) genome sequencing test, which could reveal inherited genetic disorders and vulnerability to cancer.
THE DAILY DIGIT
€58 billion
Or $62 billion—that's how much France collected from international tourism in 2022. (Forbes)
FWIW
Know your words: Thanks to the internet, an army of extremely online words have made it to Dictionary.com. Trauma dumping, rage farming, petfluencer, and cakeism have made it to the list. Queerbaiting, (looking at you, Harry Styles) is another addition. Dictionary.com has also revised definitions of 1,140 words, a gentle reminder of how language evolves with time. Dosa also finds a place on the list. So the next time somebody insists on calling it a savoury pancake, here's your ammo to call it out. 
All hail sobriety?: Dry January is increasingly becoming a lifestyle choice in Canada. Fewer people are chugging beer or sipping wine than ever before. Wine sales, in terms of volume, witnessed their largest decline since 1949, and the volume of beer sold between April 2021 and March 2022 decreased by 2.8%, a historic low. Ciders and alcopops gained more fans. Legalisation of recreational cannabis hasn't taken off as expected, either. The numbers could dip further as a new alcohol tax comes into play next month. On the bright side, that's fewer hangovers to deal with.
Haters gotta hate: Not everyone's loving McDonald's collaboration with rappers Cardi B and Offset, who're known for sexually explicit lyrics. Some franchise owners have downright declined to promote the celebrity-endorsed meal because it doesn't fit the brand's "family-friendly image". The fast-food giant is increasingly focusing on culturally relevant ads to widen its base. Store owners better swallow their pride. Its "Famous Orders" meals, typically low-cost menu additions, proved to be a silver lining for the corporation in 2020. Well, McDonald's can't be the defender of morality. Seems like a good match!