Discover more from The Signal
The Signal is a daily curated newsletter that helps you understand the latest developments in business, tech, finance, economy, and policy with sharp analysis and crisp insights thats fun to read arriving at 8AM daily in your inbox.
Over 81,000 subscribers
WeWork may stop working
Also in today's edition: Masks out; A deal with the devil; Bansal's trash is Birla's treasure; It's not looking so good for China
Good morning! Once upon a time, Micromax had skin in the game that was the Indian mobile phone market. But that didn't last long. After multiple (and unsuccessful) attempts at resurrecting its smartphone business, the company is now pivoting to electric vehicles (EVs), starting with two-wheelers, per TechCrunch. Interestingly, co-founder Rahul Sharma, who also co-founded EV startup Revolt Motors in 2019 (and eventually sold it to New Delhi-based RattanIndia Enterprises), isn't a part of the latest venture. India's EV market is already crowded, with Ola Electric, Ather Energy, and traditional automobile players such as Bajaj and Hero Electric. Let's just say that Micromax will need all the luck.
The Signal is now on Telegram! We've launched a group — The Signal Forum — where we share what we're reading and listening through the day. Join us to be a part of the conversation!
Today's edition also features pieces by Roshni P. Nair, Soumya Gupta, Srijonee Bhattacharjee, and Julie Koshy Sam.
If you enjoy reading us, why not give us a follow at @thesignaldotco on Twitter Instagram and Threads.
The Market Signal*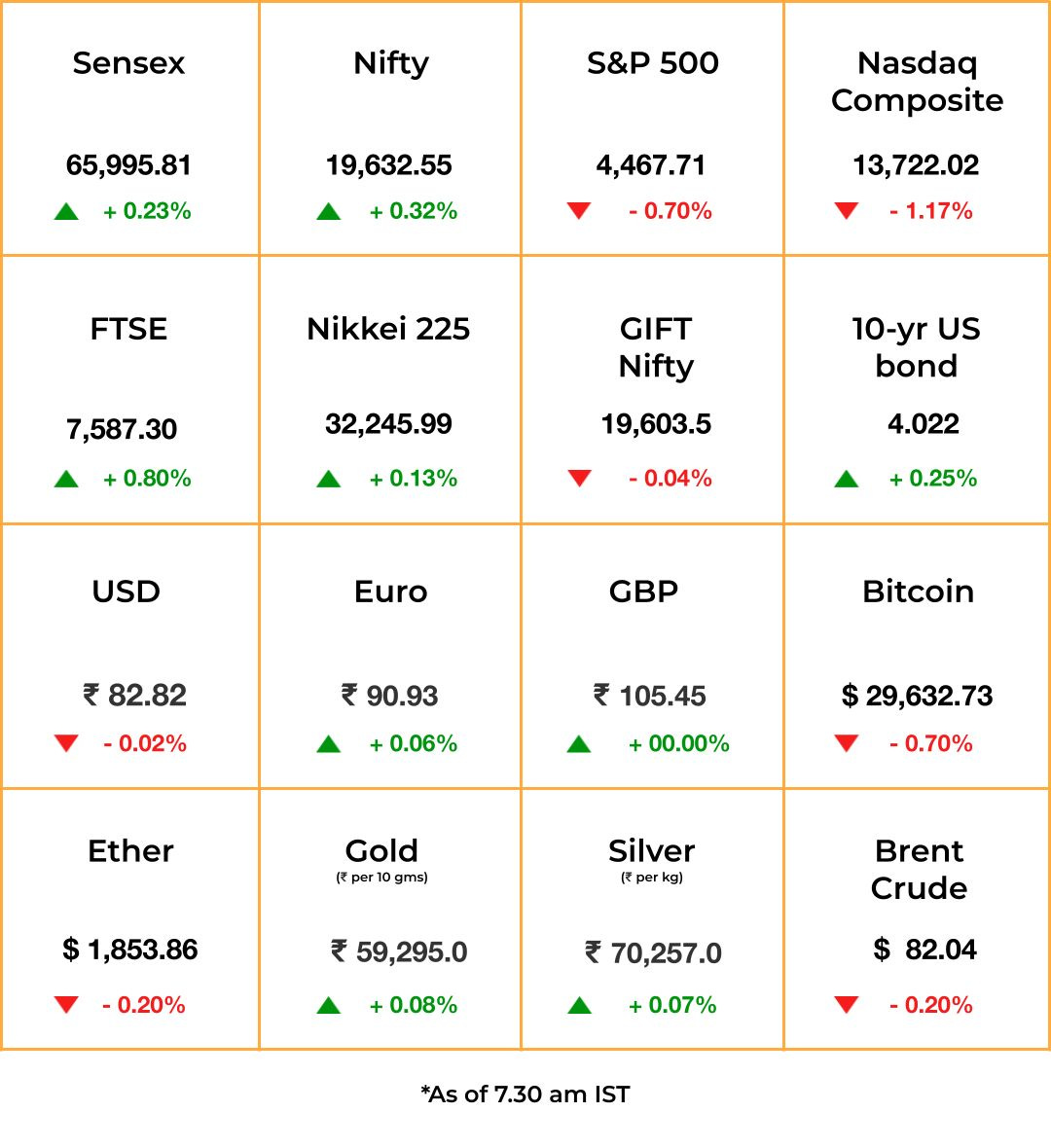 Stocks & economy: Investors have eyes peeled for the Reserve Bank of India's decision on interest rates today. It's a tough decision for the central bank with global headwinds blowing unabated.
Early GIFT Nifty trades indicate a lukewarm opening for stocks. Asian equities displayed a mixed trend too.
One of the major concerns that the RBI monetary policy committee might have is rising oil prices as the Russia-Ukraine war escalates. Oil prices were at nine-month highs.
At least one broking firm, Jeffries, is now questioning India's short-term prospects because of food and fuel inflation. India has been an MSCI underperformer in the past month and foreign investors have been net sellers.
CORPORATE
It's Happening Again
WeWork is well on its way to becoming a worthless stock.
Value erosion: The co-working space operator, which was once valued at $47 billion, closed at 12 cents on Wednesday
In fact, WeWork's Indian arm, a venture with the Embassy group, in which it owns only 27%, is profitable and valued much higher than the entire multinational.
WeWork said in a statement that it had "substantial doubt" about its ability to continue with its business. It had cut deals with its financiers to reduce its mountain of debt even as it struggled to raise occupancy and renegotiate rent agreements.
No captain: However, Sandeep Mathrani, the man who investor SoftBank brought in as CEO and who had somewhat managed to turn around the company, quit in May, leaving the ship without a captain and heading into the abyss.
COVID-19
Time To Dust Off Those Masks?
Coronavirus cases are on the up again in Maharashtra due to a new Omicron subvariant, EG.5.1, which was first detected in May. While there was no significant surge in cases in the last two months, the number of active cases in the state shot up from 70 at the end of July to 109 as of Monday. The subvariant, also known as Eris, has become dominant in countries such as the US and the UK.
Don't panic: The World Health Organization (WHO) has designated EG.5 as one of its "variants under monitoring," which means it's not yet a concern. Public health experts have said it's "less invasive and lethal in the body", just like other Omicron variants.
It's not over yet: More than a million new Covid-19 cases and over 3,100 deaths were reported from July 3-30, per WHO. India currently has >1,500 active cases.
ENTERTAINMENT
You Too Can Be A Music Producer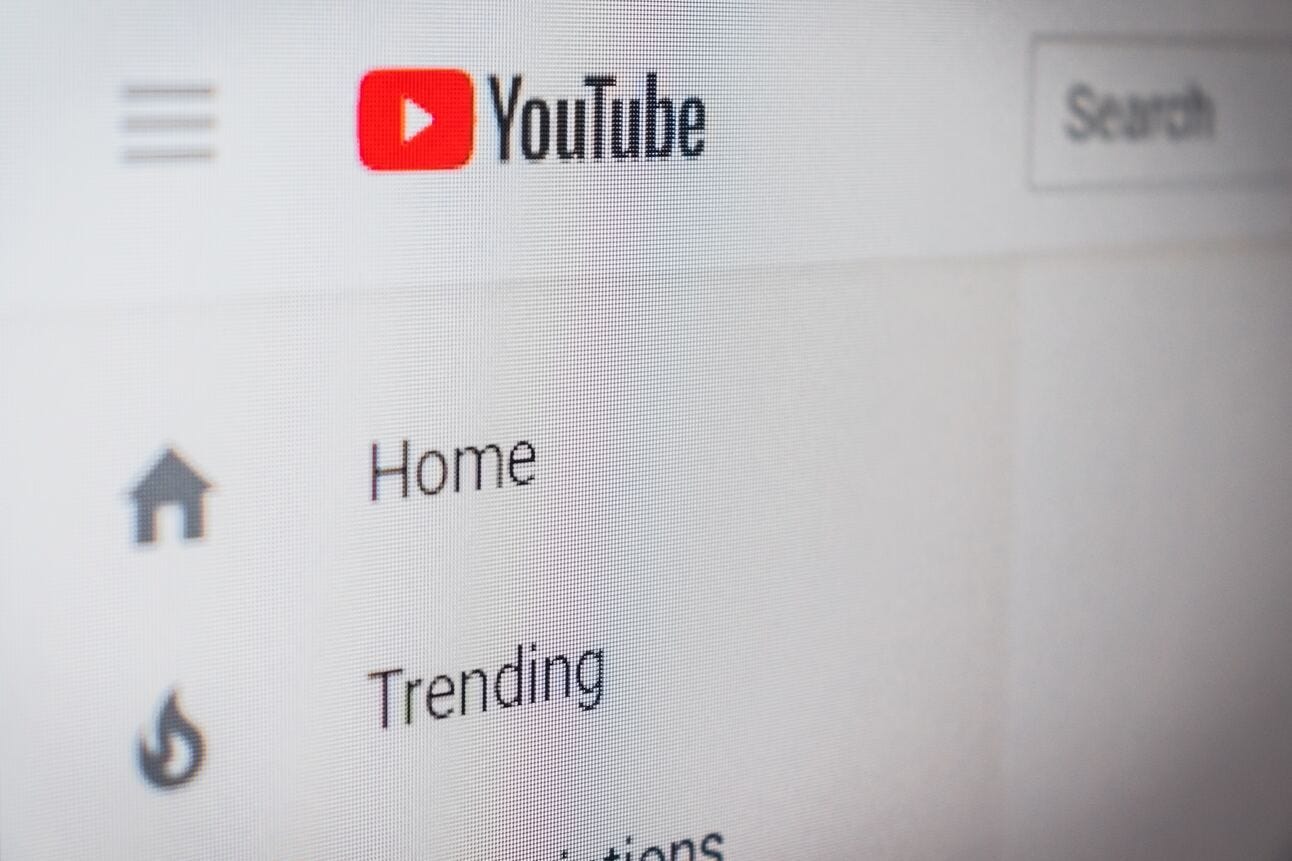 Photo by Christian Wiediger on Unsplash
No, really. Just launch an AI tool, use prompts to create a beat and melody, and feature the voice of Drake, Rosalia, Kendrick Lamar, or Taylor Swift. As long as you pay the artist and label for copyright.
There's a reason we named those specific artists. They're contracted with Universal, which controls a third of the global music market. According to Financial Times, Universal Music is in talks with Google to monetise melodies and voices for user-created songs on platforms like YouTube. Google is having similar discussions with Warner Music.
Aside: Spotify is expanding its personalised AI DJ feature.
Reuters reports that tech- and patent-savvy Walt Disney—which made Steamboat Willie, the first cartoon with a synchronised soundtrack—is hiring for AI and machine learning roles across entertainment, theme parks, and ads. In episode six of our weekly podcast TechTonic Shift, we'd told you about 'FRAN' and Disney's other AI innovations.
The Signal
Music labels and YouTube have traditionally disliked each other, yet hashed out copyright agreements despite their testy equation. The former has weathered all kinds of technological disruption; monetising AI, the next big threat, is a natural progression.
Google is a major player in generative AI. Microsoft-OpenAI may have got a head start, but Google has MusicLM, a tool that generates text and images into audio. By incorporating this (or something like it) into YouTube, one of its biggest cash cows, Google would set itself up as the go-to for the next era of music. For the foreseeable future, anyway.
FINANCE
Birla Takes Bansal's Credit
It could've been Sachin Bansal's financial crown jewel. But the Flipkart co-founder has sold his microfinance firm, Chaitanya India Fin Credit, for ₹1,479 crore (~$180 million) to Ananya Birla's Svantantra Microfin.
The Hindu Businessline first reported the transaction, adding that microfinance no longer fits into Bansal's strategy for his finance venture, Navi Group. He acquired Chaitanya in 2019, but the Reserve Bank of India denied it an on-tap banking licence last year.
After this transaction, Svatantra will be India's second-largest microfinance firm, with over ₹12,000 crore of assets under management. Microfinance firms offer small loans to low-income customers who don't have access to formal credit.
Alt-cash: Private credit also rushes in where banks fear to tread. Indian alternative investment funds are lending more to businesses with low debt ratings. There's good money here—interest rates are as high as 12-24%—but these risky investments can be difficult to exit.
ECONOMY
China's Dollar Killer Is Shaping Up Fast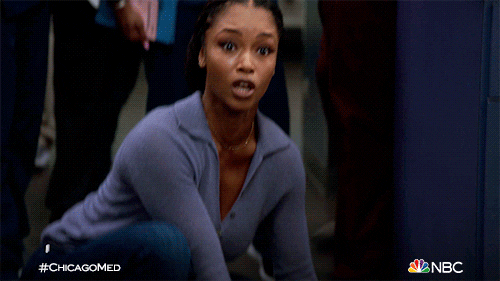 All arrows on China's charts are pointing southward.
Gloom all around: Consumer and factory gate prices fell in July as demand weakened. Exports and imports last month fell 14.5% and 12.4%, respectively, but a customs data revision may show a rosier picture. The US now imports more from Mexico and Canada than the Asian giant. Beijing's crackdown and the Chinese Communist Party's omnipresence have shattered private business confidence.
More curbs: President Joe Biden is preparing a new set of restrictions on private US investments in China.
Global bridge: The Chinese blockchain, mBridge, for digital yuan transactions is progressing fast. The mBridge project, with backing from the Bank of International Settlement, the UAE, Thailand, and Hong Kong, is a direct challenge to the US dollar. Faster settlements could wean away a slice of the $6.6 trillion forex transactions that currently involve the US dollar.
FYI
Deal's off: Test prep firm Aakash's founding Chaudhry family will not swap its ownership for edtech startup BYJU'S shares, effectively breaking its deal with the latter.
Grain of trouble: Rice prices in Asia, now $648 a tonne (for the Thai broken white rice benchmark), have soared to their highest levels in 15 years.
Downcast: Sony has reported a 31% year-on-year decline in operating profit owing to slowdowns in its movies and financial services divisions.
Not a good year: Investments of Tata Sons eroded 13% in value in FY23. Chairman N Chandrasekaran's remuneration that year was ₹113 crore (~$13.6 million).
Arm candy: Amazon is in talks to become an anchor investor in SoftBank Group-owned chip company Arm ahead of its IPO, Reuters reports.
Served!: Gizmodo editor-in-chief Dan Ackerman is suing Apple and the Tetris Company for adapting his book (about the landmark game of Tetris itself) into a film without his permission.
Game on, game off: Disney-owned ESPN has struck a $2 billion sports betting deal with casino operator Penn Entertainment. Mobile Premier League is laying off 50% of its workforce, or about 350 employees, weeks after India enforced a 28% tax on real-money gaming.
THE DAILY DIGIT
42%
The percentage of Japanese women who will be childless, according to a soon-to-be-published report by a government research group in Japan. The estimate for men stands at 50%. (Bloomberg)
FWIW
Pop the bubbly coz…: ...champagne is enjoying a golden run. According to trade group Comite Champagne, sales of the bubbly beverage surpassed $6.9 billion for the first time in 2022. So far, so good. But there's bad news, too: climate change is negatively impacting the champagne industry. France's Champagne region could become unsuitable for production. Champagne grapes are already getting sunburnt, the harvest season is starting earlier, and according to critics, bubbly is already beginning to taste different. So, make the most of the drink while you can. 🍾
On the dot: The famously punctual, state-owned Deutsche Bahn (DB) trains in Germany are now chronically late, much to Germans' amusement (and ire). In 2022, one-third of long-distance trains arrived late, marking DB's worst on-time performance in a decade. Meanwhile, Germany's national rail network has experimented with scent therapy and resorted to self-deprecatory posts on X to earn some sympathy. It's also set aside $49.28 billion to upgrade its tracks. But even neighbour Switzerland, which prides itself on punctuality, believes the tardiness is interrupting its own train schedule. DB has earned such a bad rep that one person's dating profile reads: "My most German habit is getting upset about the Deutsche Bahn." Touché.
Woo-woo for good health: If you thought biohacker Bryan Johnson was the only one searching for the fountain of youth, think again. A handful of rich folks (obviously, duh) are now biohacking their homes for similar reasons. Think light-therapy beds (which cost a neat $65,000), infrared saunas, and ozone generators. The Rastegars, for instance, have shelled out approximately $135,000 to biohack their house. Their kitchen has a machine that adds hydrogen to their water, which is, ahem, "infinitely more powerful than normal water." In Arizona, the Culhanes have splurged about $1 million on biohacking tools. Is anyone else rolling their eyes like we are?