Share this post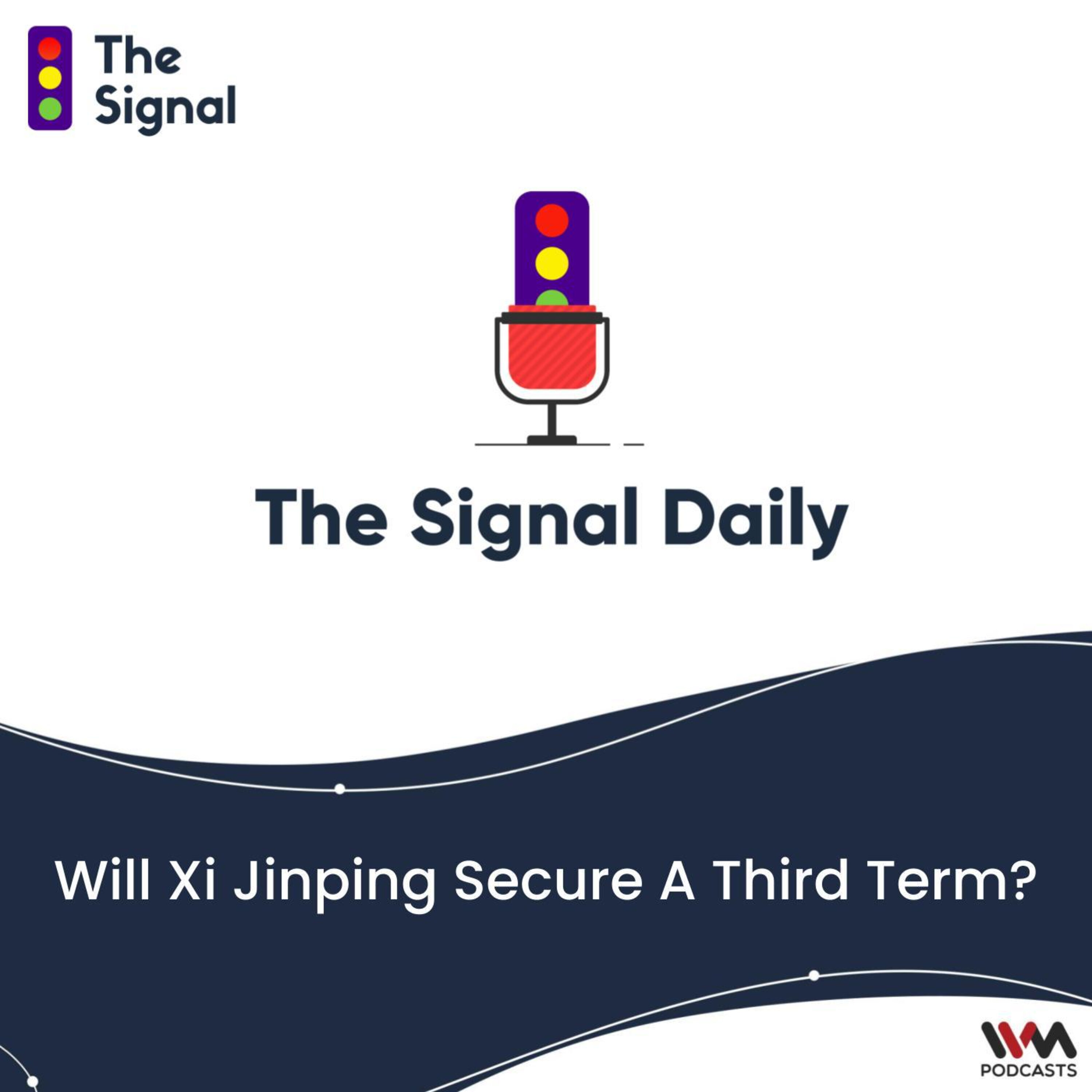 Will Xi Jinping Secure A Third Term?
daily.thesignal.co
Will Xi Jinping Secure A Third Term?
The Communist Party of China is getting ready to hold its once every five years Congress starting October 16. China's political elites gather at events like this to discuss the party constitution, the agenda for the upcoming years, or leadership changes. However, there are several reasons why this Party Congress will go down in history as a significant one for Beijing politics. Tune in to know more! And in other news, Indian EV makers are under government's scrutiny.
You can listen to this show and other awesome shows on the IVM Podcasts app on Android, iOS or any other podcast app.
You can check out our website at https://ivmpodcasts.com/.
Do follow IVM Podcasts on social media.
We are @IVMPodcasts on Facebook, Twitter, & Instagram.
Follow the show across platforms:
Spotify, Google Podcasts, Apple Podcasts, Amazon Prime Music. 
Subscribe to our newsletter, The Signal here! Also find The Playbook section on the website. 

See omnystudio.com/listener for privacy information.
The Signal Daily
You've read The Signal, and you've told us you love it. But you asked for more. A deeper dive into one story. So here it is, The Signal daily, an aural deep dive into one interesting story. Tune into The Signal Daily, wherever you listen to your podcasts.