Discover more from The Signal
The Signal is a daily curated newsletter that helps you understand the latest developments in business, tech, finance, economy, and policy with sharp analysis and crisp insights thats fun to read arriving at 8AM daily in your inbox.
Over 81,000 subscribers
Will Zoom end up like Skype?
Also in today's edition: Oppo joins EV bunch, Mobikwik pulls out, Ambani succession plan.
Good morning! Very few, if any, made any money off Evergrande. The crash sent shockwaves through China and the region. But one man seems to have made a $580 million profit from the fire sale. This investor picked up Evergrande shares on a deep discount and since he made the purchase, the stock has rallied giving him a huge profit. Now, it's all on paper, it seems this investor is holding and hasn't made a sale. Stonks do go up.
Btw, our podcast has been going strong for two months now. Tune in on your daily jog, drive to the office, or even as you WFH-ers have breakfast in bed. We promise it'll be music to your ears.
The Market Signal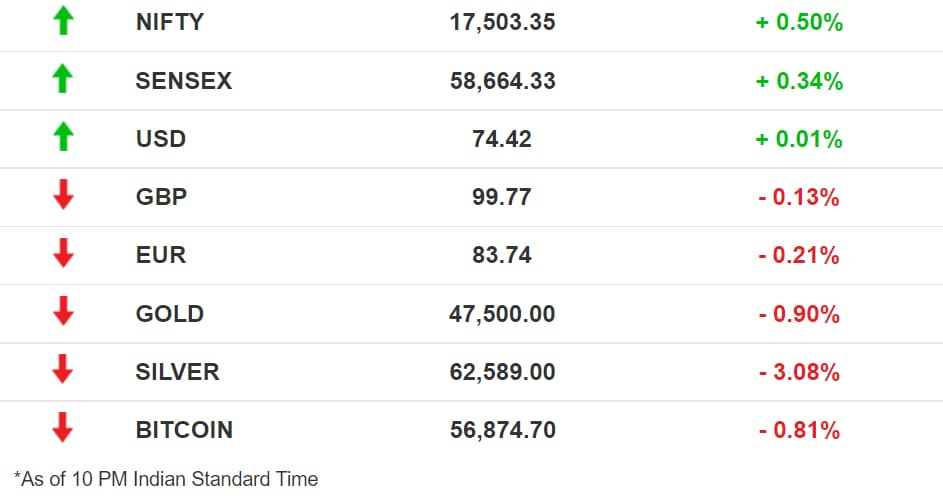 Stocks: Benchmark indices snapped a four-day losing streak with a bounceback from a sluggish start to trading yesterday. Broader markets outperformed as the BSE Midcap and Smallcap indices gained over 1% each. All NSE sectoral indices registered gains, with Metal (3.3%) and PSU Bank (2.39%) leading the recovery.
ANI

@ANI
Govt to introduce 'The Cryptocurrency & Regulation of Official Digital Currency Bill, 2021' in winter session of Parliament
Bill seeks to create a facilitative framework for creation of official digital currency to be issued by RBI & ban all private cryptocurrencies in India https://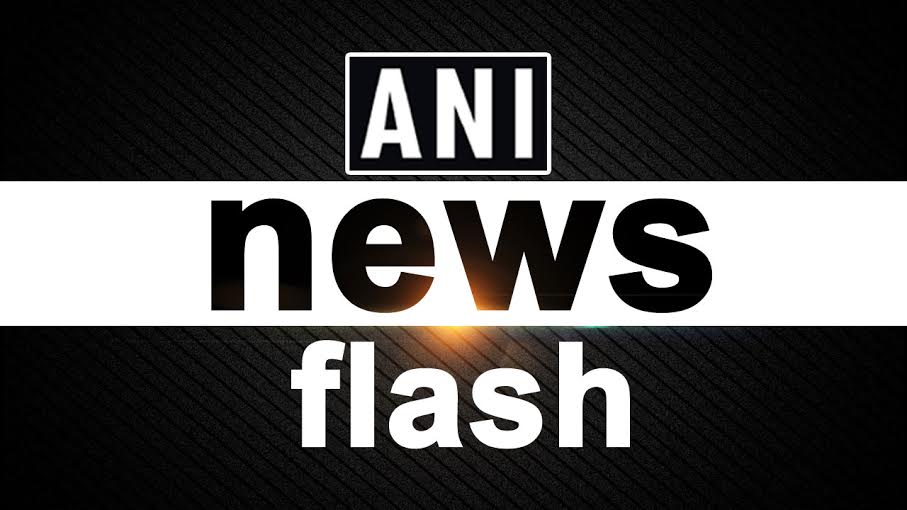 Nov 23, 2021
13K Likes   2.29K Retweets   825 Replies
Oppo Joins The Government In A Booming EV Club
Chinese smartphone maker Oppo is planning to make electric vehicles, joining the likes of Xiaomi, Huawei, and Apple, who have similar plans. The company plans to launch its first line-up of electric cars in India by the end of 2023 or early 2024.
The government opportunity: Around the same time that Oppo's EV plans take off in India, the government would also have set the ball rolling to turn its fleet green. It wants all vehicles belonging to the central government and its field offices to go electric by 2023. Government adoption typically gives a fillip to a sector, the sheer size of its orders creating a market by itself. If other governments (states + UTs) follow suit, it would be a fairly big one too.
Timing it right: The government's ambitions come in the backdrop of its net-zero pledge by 2070. But that's for later. Before that, India wants to be a 100% electric vehicle nation by 2030. A government wanting to go green, is only likely to help that cause. We're sure Elon agrees.
The Data Protection Gambit
India could have a data protection law soon. The Joint Parliamentary Committee, which has been examining the law since 2019, has filed its report that is likely to be taken up for discussion during the winter session which begins on 29 November.
So what's in? A stricter regime for private companies and relaxations for the government, according to a Hindustan Times report.
It matters because: Fears of government overreach. While Section 35 exempts the government and its agencies citing national security, it also considers individual privacy as secondary. Section 12(a)(i) deals with the processing of "personal data without consent in certain cases".
Pegasus cloud: This also comes in the backdrop of the Pegasus scandal, where the Supreme Court ordered an independent inquiry into the matter. The outcome of the case could have a bearing on privacy law, particularly in the absence of parliamentary oversight of government agencies that do surveillance.
The Future Of India's Richest Family
Succession planning becomes tough when your net worth is about 0.5% of the GDP of the United States, the richest nation in the world. But it is occupying Asia's richest billionaire Mukesh Ambani's mind, reports Bloomberg. At about $100 billion, Ambani is the 10th richest in the world with business interests ranging from toys to telecom to energy, and assets that include a sports team and a billion-dollar residence.
The model: Ambani is reportedly drawing inspiration from Walmart founder Sam Walton's plan for his family. He may set up a trust-like structure to house the family's holdings in the group flagship Reliance Industries. Mukesh's wife Nita and their three children would own the entity and have board seats along with the family's trusted advisors. The day-to-day running of the empire, however, would be left to professionals.
The Signal
When great wealth is handed down to another generation, it becomes a case study. Many Asian families are keeping eyes peeled on the Ambani family to draw lessons and watch out for mistakes. Mukesh's father, Dhirubhai Ambani, died without a plan in place. Within a couple of years of his passing, Mukesh and his younger brother Anil were locked in a feud that ultimately led to the giant business being carved up.
One of the cleanest succession plans in India was put in place by OP Jindal, who wrote it out in his will 20 days before his death in a chopper crash. The plan envisioned creating four different holding companies in which all his children and their mother Savitri Jindal had ownership but different levels of control. That meant each had a part of the empire to manage independently but the value created in the whole flowed to everyone. If one did well, the others benefited too. If one faltered, the others were hedged.
Skype Is The Limit
For Zoom, the pandemic was nothing short of a miracle. It quadrupled its revenue to $2.6 billion in 2020 while its valuation nearly quintupled to $100 billion (peaking at $175 billion). Around a year later, as the pandemic effect fades, the latest beating to its stock sees Zoom currently sit around the $70 billion mark.
One trick pony: With its rapid rise on the back of a video-conferencing product, it was inevitable that enterprises would come for Zoom's cake. It tried to pre-empt this by making an enterprise play itself, but its attempted $14.7 billion acquisition of five9 fell apart. With that, so did its plans for diversifying revenue which came in at just over $1 billion for the quarter ended October 31.
Ups and downs: Microsoft's Zoom competitor, Teams, has grown to over 250 million monthly active users. Zoom had to embarrassingly walk back its claim of 300 million daily active users at its peak last year. An integration with Meta's Workplace, dabbling with the metaverse, and seamless integration into Windows 11 will only see Teams grow further.
Perhaps soon the only way forward for Zoom might be getting acquired and a slow fade into obscurity… a la Microsoft-owned Skype?
MobiKwik Gets Cold Feet Before IPO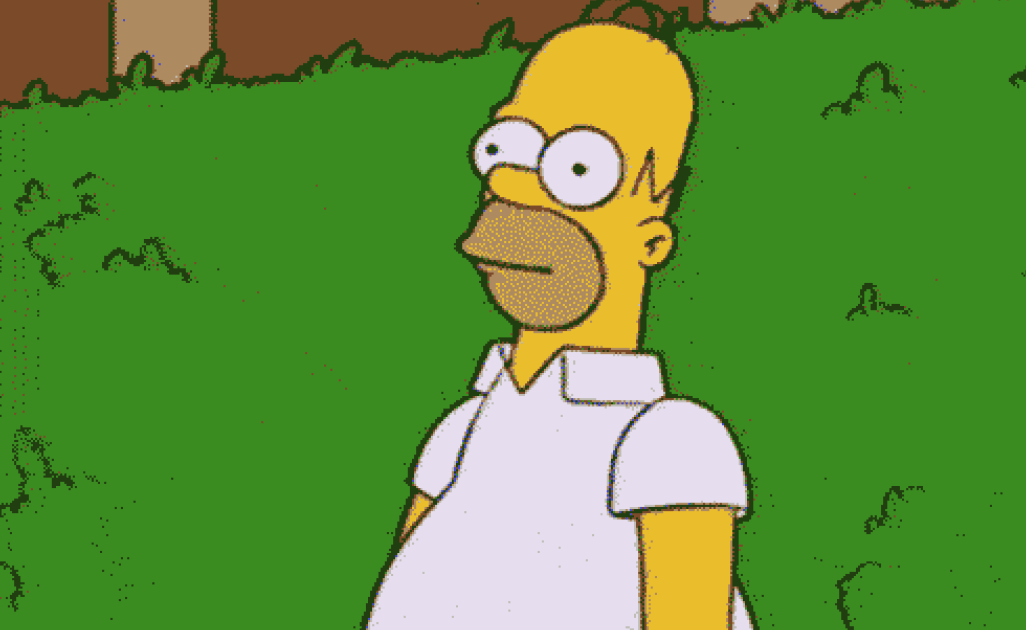 Digital wallet MobiKwik, which was aiming to go public soon, has delayed its plans to IPO. The company claimed valuation issues are the reason behind this decision. But there seems to be more to this than meets the eye.
Paytm's Fail: Paytm's parent company One 97 Communications, which is listed as one of the biggest Indian IPOs, saw its shares plummet by 27% on debut and fell 19% on November 22, prompting the media, analysts and investors to question its valuation and business model. This may impact other fintech companies, experts say, making it harder for the likes of MobiKwik to get investment from institutional investors.
Other Challenges: Mobikwik is also under the RBI's watch for breach of data of about 3.5 million users. Adding to these issues are the slimming use cases for digital wallets in India. Moreover, MobiKwik is highly dependent on cryptocurrency transactions, whose regulation in India is currently murky. All of these could explain why MobiKwik is getting queasy about its IPO and putting it off until later.
What Else Made The Signal?
The big deals: NoBroker became India's first proptech unicorn, while already unicorn Cred is in talks to raise a fresh round of $250 million at a $5.5 billion valuation. IPO-bound Pepperfry also raised $10 million in debt, while Biryani By Kilo raised $35 million.
In a good mood: After Airtel hiked its mobile tariff by 20-25%, Vodafone India followed suit. Meanwhile, Moody's revised Bharti Airtel's rating outlook from stable to positive.
Billing it: India's crypto regulation might soon become a reality. The bill will facilitate the "creation of an official digital currency", and "ban all private cryptocurrencies in India."
Xi-nking: Alibaba Group's shares sank to a record low, while rival JD.com outperformed estimates. Xiaomi's revenue also failed to meet expectations due to tough competition from rivals.
Crypto-bank: Citigroup is reportedly looking to hire 100 people to push into digital assets under its institutional business department.
Slick move: The US is planning to release 50 million barrels of crude oil from its strategic reserves in a bid to tame oil prices and control inflation.
Almost done: Zee Entertainment MD and CEO Punit Goenka has said that its merger deal with Sony is on track and "in the final stages of stitching up".
FWIW
Blowing hot: What's not an NFT these days? The American retailer, Macy's, will auction off 10 digital images of its famous Thanksgiving Day Parade balloons as collectibles. Not surprisingly, it is taking the NFT route to appeal to a "new generation." Among the images being auctioned? A floating firefighter from the 1940s.
Sem Carvão: That's what they call "no coal" in Portugal. The closure of the country's last coal plant in Pego, 90 miles off Lisbon, means Portugal joins three other countries in Europe — Belgium, Austria, and Sweden, in going coal-free for electricity generation.
Dogs to the moon? First Shiba Inu, now Shih Tzu, dog coins (not doge) seem to be heading to the moon, in crypto parlance. It reportedly surged about 600,000% in about a couple of hours on Monday. The meme coin is also anchored around animal rights advocacy, including support to animal shelters and rescue initiatives. Meme-ing for a cause we can all get behind.
Want to advertise with us? We'd love to hear from you.
Write to us here for feedback on The Signal.