Discover more from The Signal
The Signal is a daily curated newsletter that helps you understand the latest developments in business, tech, finance, economy, and policy with sharp analysis and crisp insights thats fun to read arriving at 8AM daily in your inbox.
Over 81,000 subscribers
The world is watching Omicron
Also in today's edition: Meta may not get Giphy, India Inc is not so big, Tata may get London battery
Good morning! Jack Dorsey is logging off. He is going to step down from his executive position at Twitter. The investors of the social media platform loved this bit of news so much that the stock rallied as much as 10%. His successor, Parag Agrawal, however, didn't bring as much cheer. Twitter shares ended the day down 2.7%. Dorsey will now spend all his time at Square asking people to buy cryptocurrency. Some people always land on their feet.
Elon Musk

@elonmusk
Replying to
@patrickc
@ashleevance@paraga USA benefits greatly from Indian talent!
Nov 29, 2021
116K Likes   21.8K Retweets   3.64K Replies
Btw, our podcast has been going strong for two months now. Tune in on your daily jog, drive to the office, or even as you WFH-ers have breakfast in bed. We promise it'll be music to your ears.
The Market Signal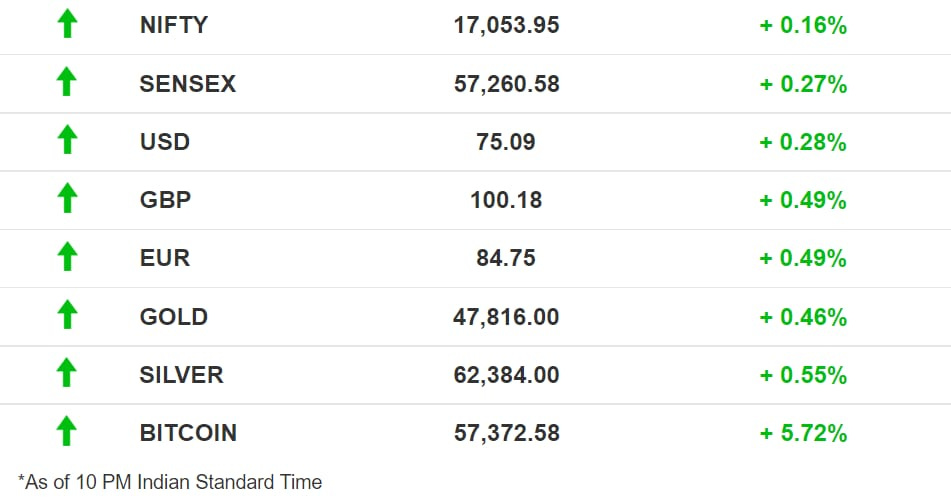 Stocks: Indian benchmarks recovered well from an early slide but gave up most of their gains late in the day to end a volatile session of trading marginally in the green. The broader markets, however, closed deep in the red with the Nifty Midcap and Smallcap indices dropping 1.5% and 2.6% respectively. All sectoral indices except for IT (0.76%) and Financial Service (0.09%) closed in the red.
Omicron Is Cause For Concern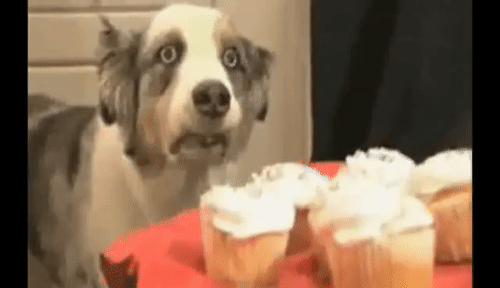 On November 26, while many celebrated Thanksgiving, the WHO declared the Omicron variant of the Covid-19 virus a "variant of concern". What followed was a global scramble by countries, once bitten twice shy, to impose travel bans on (mainly) southern African nations. If the situation worsens, the slowly recovering global supply chain could once again be pushed to the brink.
Missing: While tech and auto enthusiasts were initially the most aggrieved, as a shortage of semiconductor chips drove prices up, but now it's getting more universal. The US faced high prices and a shortage of Turkeys for Thanksgiving due to the supply chain crunch. Similarly, Japan is running short on fried chicken. Canada has had to tap into its maple syrup reserves.
Impending: The Omicron variant has already made it to over a dozen countries from Australia to Germany and Canada. Any potential outbreak could send us back a year when international travel was pretty much out of the picture. When travel is restricted, so will be the movement of goods. China, which has adopted and is extolling a zero-Covid approach could also see its manufacturing activity dip, further aggravating the situation.
The European Big Tech Winter Is Here
We told you the winter was coming for big technology companies. Well, in Europe (even its Brexited parts), it has seemingly arrived, with more than one eye on keeping the market open and competitive.
Break 'em up: Britain's competition regulator, the Competition and Markets Authority (CMA), is likely to block Meta's (then Facebook) purchase of the online GIF platform, Giphy. It would be the first "break up" order that the CMA would be serving to a big technology company for a completed deal.
Taking charge: Having already fined Meta £50.5 million in October for failing to comply with an initial order, the CMA's hard-line view on the deal was fairly evident through the past few months. The regulator has already shown its intent to further scrutinise Nvidia's proposed $40 billion takeover of the British chipmaker Arm, which is also being investigated by the EU.
EU doing the same: Meanwhile, Microsoft could be next. A coalition of more than 30 European companies, led by Nextcloud, has formally complained to the European Commission against Microsoft's bundling of OneDrive and Teams with its Windows OS. This, the coalition feels is anticompetitive.
The Small Big Companies Of India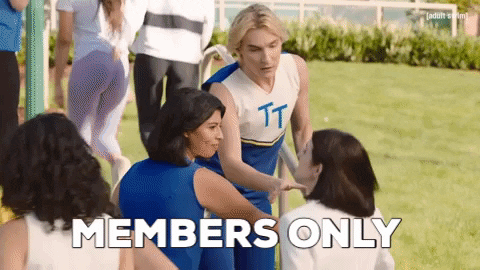 Here are some startling numbers. Just 18 companies accounted for 54% of India Inc's (listed firms) net profit in fiscal year 2020-21, according to The Economic Times. 
Heavyweights: Combined, these 18 companies notched up a net income of ₹3.07 lakh crore or about $41 billion. The top three — Reliance Industries, Tata Consultancy Services, and HDFC Bank — or just one-sixth of them notched up over 30% of the total earnings of the group. Four of the group are finance and three are software services companies. There are approximately 7,500 publicly listed firms in India.
Getting heavier: Analysts told the newspaper that during the pandemic many of these big companies consolidated their positions and are snatching away market share from smaller players. 
The Signal
The composition of the group throws up some interesting perspectives. 
Of course, there are many caveats for the comparisons and conclusions. The numbers are also for an abnormal year but the overall picture is quite sobering and points to the Indian economy's slow march towards an oligopoly.
Tatas' Cell Fuel For EV Sprint
Three months after the launch of Tigor EV, the electric vehicle dreams of the Tata Group are only getting bigger. Tata Chemicals is eyeing a buyout of the batteries business of London-based Johnson Matthey. Coincidentally, Nissan is investing $17.6 billion over five years in its electrification drive. 
Battery backup: Tata Motors holds a 71% share of India's EV market. It has also attracted international investment amidst expectations of the launch of Tata Altroz EV in early 2022. Having battery manufacturing capacity within the group would enable EV rollouts faster and at a cheaper cost. 
Race to electric: The Tatas cannot afford to sit back and relax when global rivals like Nissan have announced ambitious plans to go electric. Here, 50% of Nissan's product lineup would be electric by 2030, with a thrust on 15 launches over the next nine years. Competition is electrifying, literally. 
Will The Alt-MBA Make the Cut?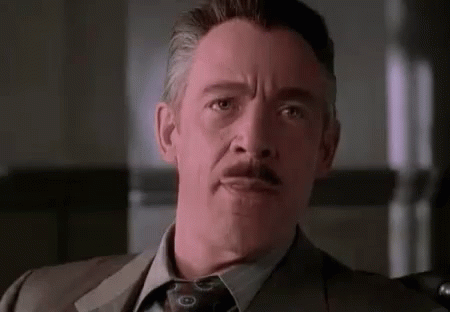 On average, over 3 lakh Indians pass out of B-schools every year, after having spent 24 months and a good deal of money. Goa-based Stoa School is proposing an alternative MBA that is much shorter, more cost-effective, and completely remote.
The difference: Stoa's 6-month programme is aimed at getting students ready for the startup hustle, giving them exposure to tech and related subjects. However, it does not have accreditation from the All India Council for Technical Education, meaning it isn't for the investment bank-seeking cohort. 
Is India ready? This seems like coding boot camp Lambda's Indian counterpart, which by the way, ran into issues for false marketing and inflating its placement rates. While Stoa has raised $1.5 million in funding from the likes of Nitin Kamath (Zerodha), Kunal Shah (Cred), and John Danner (Dunce Capital) who was an early investor in Lambda, whether an alternative MBA will find credibility in the Indian market is still a question. Startups like Swiggy and Smallcase have signed on to be hiring partners but whether Stoa will find wider acceptance will depend on how its graduates perform in their new roles.
What Else Made The Signal?
Crypto maze: India's first crypto unicorn CoinDCX wants to list when there's some clarity. What is clear though, is that Bitcoin might not be recognised as a currency in India, according to finance minister Nirmala Sitharaman.
Doubling funds: Online used-car platform Cars24's valuation can more than double to $3 billion after a new funding round of $250-300 million. 
$1 billion: Airtel and Jio are expected to gain this much each in their annual free cash flow (FCF) after the telcos hiked prices of the prepaid plans last week. VI still stays the loser in the sector. 
Record break: Consumer internet firms in India are on an acquisition spree with a record 75-plus takeovers in the past 12 months.  
Shopping down under: upGrad has made its first overseas acquisition with the $18.5 million purchase of Australia's largest study-abroad company, Global Study Partners (GSP).
FWIW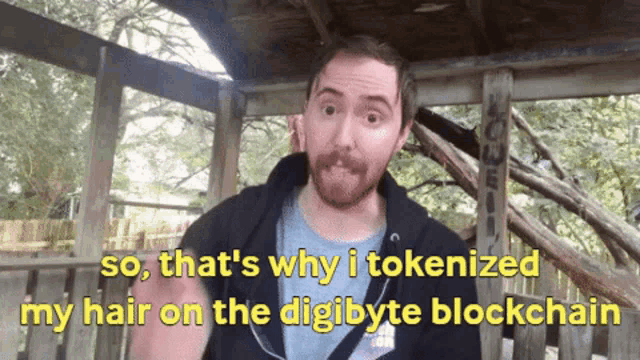 Bookstore to blockchain: 'Pure', a Japanese sci-fi novel that became a hit in 2020 is now being transformed into an NFT. After being translated into English, Miyuki Ono's novel will be the first-ever NFT Original novel which will only be available on the OpenSea platform.
Maths for everything: Scientists are now trying to save coral reefs by using a Nobel prize-winning theory, called modern portfolio theory (MPT). This strategy developed in the 1950s, tells you to select the 50 strongest coral reefs that can survive climate change and invest in them. Then try to save the others.
Right out of warehouse: Can you imagine writing blues and country music while being inside an Amazon warehouse?  Adia Victoria, a Nashville-based "gothic blues" singer-songwriter wrote her latest hit "A Southern Gothic" from one such factory. Read through this article to know where she got the inspiration from while being stuck within the packages.
Want to advertise with us? We'd love to hear from you.
Write to us here for feedback on The Signal.