Discover more from The Signal
The Signal is a daily curated newsletter that helps you understand the latest developments in business, tech, finance, economy, and policy with sharp analysis and crisp insights thats fun to read arriving at 8AM daily in your inbox.
Over 81,000 subscribers
Yolo folks are out to shop
Also in today's edition: Poaching for metaverse, Vodafone's new master, Covid surges in the US, Airlines hope to fly high
Good morning! If you have enough fans, you can beat the markets. Even if you are a baby. While meme coins such as Shiba Inu, Dogecoin and the one named after Doge father Elon Musk's dog Floki got a new year thrashing, Baby Doge jumped nearly 100%. Bloomberg says supporters are pumping it up to be listed on Binance.
In the latest episode of The Signal Daily, we understand how 2021 was a successful year for the capital market. In other news, BigBasket enters a hot and crowded territory. Hopping on the bandwagon, BigBasket is set to introduce the group buying model in Tier IV cities. Catch the full episode to find out why BigBasket is entering small towns.
The Market Signal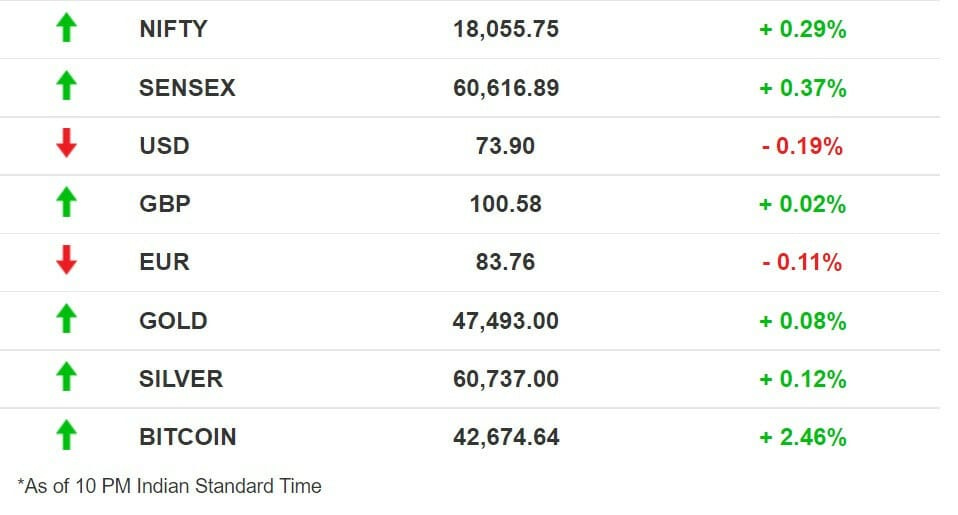 Stocks: Expectations of good earnings have kept shares buoyant this week. Vodafone Idea crashed on news that the government will hold a majority stake in the company. Markets would likely take cues from Fed chairman Jerome Powell who is expected to talk about inflation-fighting plans Tuesday at the Senate confirmation hearing for his second term. 
The Metaverse Talent War Is Here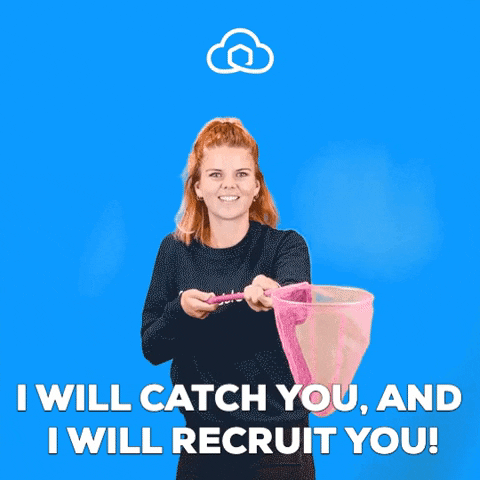 It was only a matter of time before companies building the metaverse started raiding rivals for the most important asset: talent. Meta (you know who) has been snapping up employees from Microsoft's HoloLens team.
Nothing new: These defections are commonplace among technology companies, but there's a reason why companies such as Meta are looking to Microsoft. It has a significant head start in augmented reality (AR) tech, considered integral to building metaverses. Apple too is working hard to prevent defections to Meta, as it charts its own AR future.
Web3 calling: That also perhaps explains why (now former) Signal CEO Moxie Marlinspike stepped down. He might likely wade deeper into Web3, having just written about it.
A Message From Our Sponsors
Covid-19 crashed the New Year Party. By the looks of it, it is here to stay. The third wave is at the doorstep. If that sounds ominous, well, it probably is. You need to act. Now.  
If you, like us, prioritise your employees, you should get Plum for your company. Plum provides group health insurance with a host of benefits that makes it a breeze for your team. 
Yes, yes, the plans cover Covid-19 too. Staff can also sign up for doctor's consultation without leaving the comfort of their beds. Plum's telehealth feature summons help at the click of a button. In-person consultations are available if there is a need for a physical check-up. Plum has helpful resources for mental wellness too.
We get it. Making an insurance claim can be a headache. Plum has cleaned it up. Claim insurance over WhatsApp. 
The plans start at just ₹85/month. And it takes only 5 minutes to have your team under good care. Go ahead and give your employees the best health insurance plan out there.
Just Rich People Shopping
If you were rich and in with the trends of the pandemic, you would have bought a Ghost. British icon Rolls Royce sold more cars in 2021 than any year in its 117-year history, as the wealthy realised that life is too short to postpone buying.
Luxury carmaker Bentley also had a record 2021, delivering 14,659 cars.
Fly alone: The pandemic also fuelled demand for private jets. So much so that not only are the price tags prohibitive (well, in a manner of speaking), but there's also a shortage of private jets. 
The well-heeled took to private charters in India too with bookings going up by 30%. A survey says 43% of the swish set are not letting go of the planes, even after the pandemic. 
Govt Gets Another Phone Co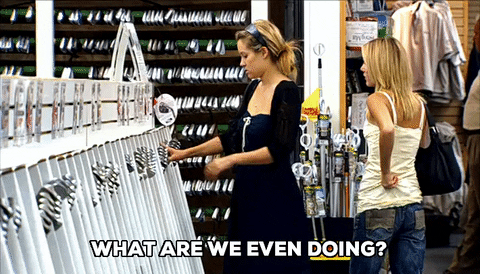 The Indian government is going to be the biggest shareholder of loss-making mobile phone services operator Vodafone Idea (Vi) and a 9.5% owner of Tata Teleservices. 
The deal: Vi owes the government over ₹50,000 crore in spectrum and revenue share dues. Its board has now approved converting that to equity equalling 38.5% of ownership. Tata Tele has also opted for conversion of dues. 
Telecom companies were offered a relief package with an option of a moratorium on payments or conversion to equity last September to tide over their financial crunch. 
The Signal
The move pushes the government a step back from its stated intention of paring presence in strategic sectors, including telecom, to the bare minimum. It has struggled to restructure the state-owned BSNL and MTNL. A proposed merger of the two was junked in 2021 and instead an asset sale was mooted. An unconfirmed report also suggested that Bharat Broadband Network, which operates the national fibre optics network, will be amalgamated with BSNL. 
If, however, BSNL and MTNL managements, personnel and systems were to be restructured and merged with Vi, the combined entity could be a behemoth rivalling Jio and Airtel. The government stake in such an entity could also be attractive to prospective investors.
Tracking The Third Wave 
Covid-19 is determined to break a few records. It's been relentless in the US. Its neighbour, Canada has secured the fourth dose of the Covid-19 vaccine. Mexican president, Andrés Manuel López Obrador, is down with the virus. For the second time. 
The Philippines has a positivity rate of 46%. Five million residents in Anyang, China have been confined to their homes. 
Homebound: Private offices will be shut in Delhi. Mumbai provided some respite with a decline in cases but demand for Covid-19 test kits is on the upswing. India reported 1,85,189 fresh Covid-19 cases on Tuesday.
IIM-Ahmedabad has logged in 67 positive cases in the last 10 days. The variant is also affecting children with comorbidities.
Wear your masks, isolate, and don't be like Boris Johnson. 
Clear Skies Ahead
Despite Omicron triggering widespread flight cancellations, there is hope for the aviation industry. Airbus beat Boeing to the top spot by delivering 611 passenger jets in 2021, an 8% increase over 2020.
Optimism: AirAsia, which has also been battered by the pandemic, is expecting international travel to pick up with a vengeance. Despite some countries reimposing restrictions, things are looking up. Cancellations are already slowing down in the US. 
Singapore Airlines plans to raise up to $500 million-$750 million in its second US dollar bond sale.
Closer home: The third wave has forced IndiGo to cancel around 20% of its scheduled flights. Meanwhile, the highly anticipated Akasa Air will not be an ultra-low-cost carrier, its CEO said. 
FYI
Tax bonanza? Salaried taxpayers may have a sweetener in the Union Budget. The finance ministry is said to be considering raising the tax-exempt component in salaries by a third. 
Shutting store: New York's beloved fabric shop, Saroj Goyal's Dress Shoppe II will shut down after 46 years from the East Village.
Surprise loss: Tiger Global's hedge fund fell 7% last year, its first loss since 2016. Tiger's venture arm had invested over $2.25 billion in Indian startups in 2021.
More bacon for brunch: India will soon import pork from the US in exchange for mangoes, grapes, and water buffalo meat.
Toxic: Indians across 132 states are breathing poor quality air.  
FWIW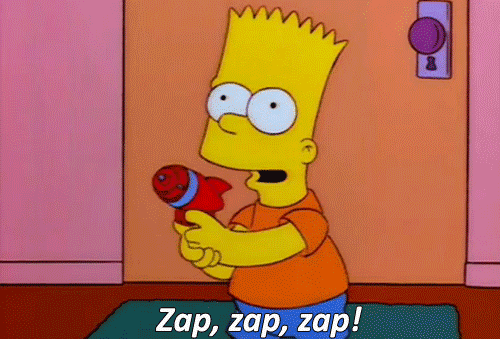 That sinking feeling: Meet the modern Leaning Tower of Pisa. Millennium Tower in San Francisco is tilting three inches every year. The luxury high-rise has been dipping despite throwing in a cool $100 million to straighten it out. However, the fix aggravated the sinking. Through the years, it has sunk by 26 inches.
NFTy money: This one's a first for a news outlet. Associated Press, the 175-year-old news agency, is diversifying its revenues through NFT. Digital versions of photographs, including the Pulitzer Prizes focusing on space, climate, war, will go up on sale from January 31, 2022. 
Smart guns: Remember James Bond's palm-print Walther PPK from Skyfall? Similar biometric grip guns that won't fire without user verification are arriving in US stores. A fingerprint reader can unlock the gun, otherwise, there is a PIN pad too. 
Want to advertise with us? We'd love to hear from you.
Write to us here for feedback on The Signal.'